Blog Hotel Palmanova
A visit to Palma Aquarium, Ca's Saboners Beach Aparthotel
A visit to Palma Aquarium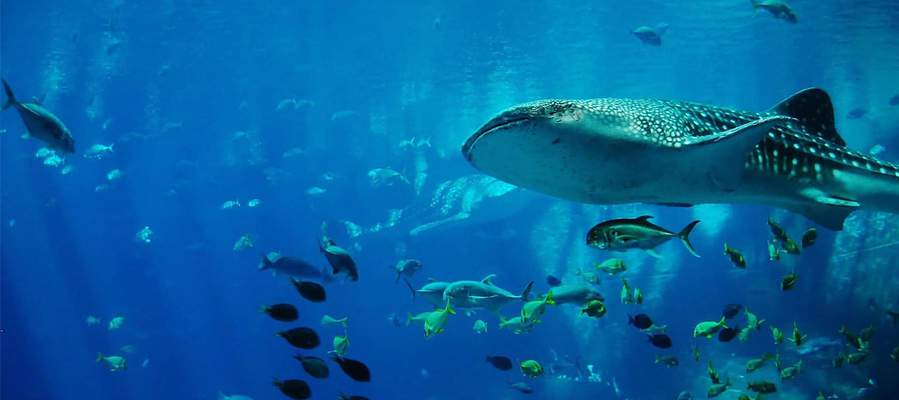 If you've ever been snorkeling or diving on Mallorca, you will have seen some of the incredible marine life that have made these seas their home (almost 7% of the world's recorded marine species!!). But to truly discover all the underwater treasures this island – and the Mediterranean as a whole - has to showcase, we suggest a visit to Palma Aquarium.


Why Palma Aquarium is worth a trip


Just 25 minutes in the car from Aparthotel Cas Saboners, Palma Aquarium offers visitors the opportunity to get to know some of the Mediterranean Seas most fascinating species, from Crossbow Fish to Seahorses, Moray eels and many more. Deep dive into a world of underwater marvel and learn everything there it to know about the various marine habitats. On our visit, we particularly enjoyed discovering more about the fauna and flora. Take the Posidonia plant, a veritable superhero of the seas, which acts as a natural filter on the seabed, keeping the waters clean, while producing oxygen and offering shelter to marine species of all description.


Discover adventure


For those looking for a more interactive experience, Palma Aquarium has much to offer. Choose from a host of once in a lifetime adventures, such as a 3D cinematic experience where you swim with whales from the comfort of their cinema. Or, how about a trip on the shark vision boat, where you get a first-hand glimpse at life underwater. If you wish to truly immerse themselves in the underwater world, Palma Aquarium offers shark diving experiences, as well as the opportunity to snorkel with stingrays. Sounds awesome right?


Book your visit now


If, like us, you cannot wait to visit Palma Aquarium, book your trip now by clicking here! In the summer season, the aquarium is open every day from 9:30 to 18:00, with the last entry at 16:30. In the off-season, opening hours vary. Visit the Palma Aquarium website for more information.

Return