Welcome to Ca's Saboners Beach Aparthotel
Every year,
Majorca
is chosen as the favourite holiday destination by millions of tourists and many popular people from the world of showbiz, fashion, art, business, sports and royalty. Tradition, avant-garde and glamour are in perfect combination together with its extraordinary beautiful landscapes.
The
Ca's Saboners Beach Apartments
is situated only 4 minutes walk from the beach, and 10 minutes by car from the city of
Palma de Mallorca
. The apartments are spacious, comfortable with a large terrace and equipped with television, kitchenette, fridge, toaster, kettle, microwave and air conditioning. We also have a beautiful, crystal clear pool which is surrounded by olive trees, palm trees and gardens, where you can relax and soak up the sun. In these apartments you'll find an ideal place to enjoy your
holiday with the family, partner or friends
.
La Vila Shopping Center is five minutes walk from the hotel. For more information,
Click here
See virtual tour.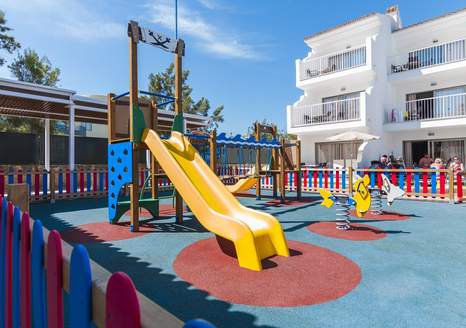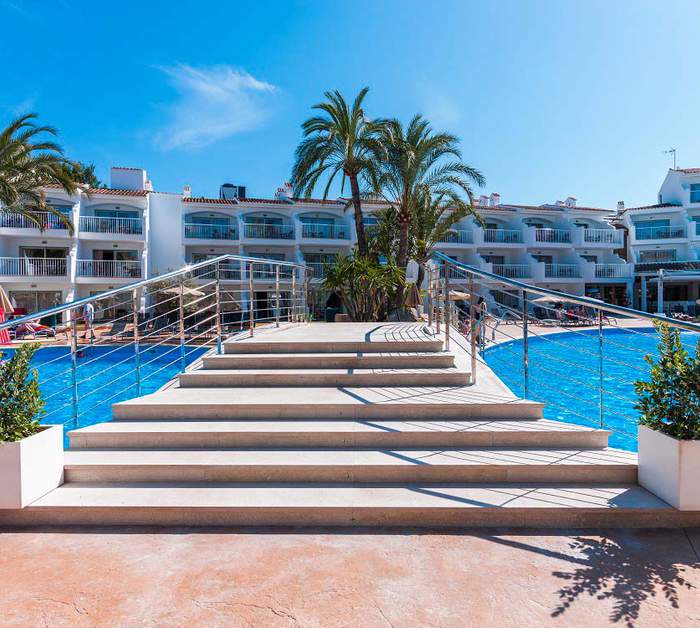 All photos of Aparthotel Ca's Saboners propose a complete trip to the heart of Magalluf to know all the details of this unforgettable accommodation.
View more photos