Blog Hotel Palmanova
Traveling with kids to Mallorca – all you need to know, Ca's Saboners Beach Aparthotel
Traveling with kids to Mallorca – all you need to know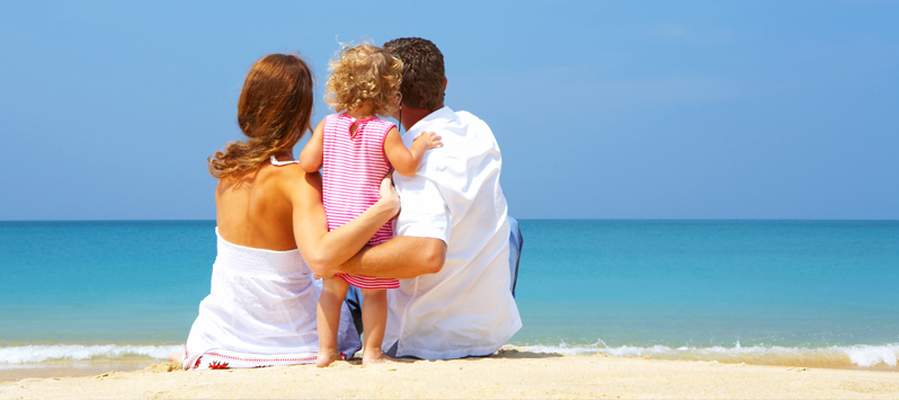 You already know we're a kids-friendly hotel. We've been working these past years to get the children what they deserve when on holidays: tons of fun activities, a playground, a little water park and delicious food adapted to their taste.


There's no doubt that choosing Cas Saboners to spend your holidays will absolutely be the right decision if you're coming with the kids. And today we'd like you to know a little bit more about traveling to Mallorca with children.


First things first: we've got excellent weather all-year long! Mallorca is a Mediterranean island where even when temperatures drop, the sun keeps on shining. We enjoy really nice weather all season at Cas Saboners and this makes it really easy for you to plan fun activities with the kids without having to pack too much clothes.


Moving on: the magnificent beaches. Mallorca has over 250 beaches and coves to choose from. But one thing that will guarantee your peace of mind is that almost every one of these beaches are quiet and not dangerous at all. If you're coming in Autumn or Spring, a nice long walk by the turquoise beach and some fun in the sand will definitely be on the schedule. And if you're coming in summer, your kids will love to spend some time diving into the blue sea.


Next on the list: activities for kids. When visiting Mallorca, you'll be able to choose from a long list of kids-friendly activities. There is a large number of hiking routes perfect to explore with the kids, there are fun water sports they can practice and there's tons of theme and water parks to go spend the evening. If one thing is for sure, it's that your kids won't spend one dull day when visiting our Mediterranean island!


As usual, you can approach our front desk to get recommendations about activities and places to visit with your kids while staying at our family-friendly hotel in Palmanova!
Return