Blog Hotel Palmanova
Summer 2017: weekly activities at Cas Saboners, Ca's Saboners Beach Aparthotel
Summer 2017: weekly activities at Cas Saboners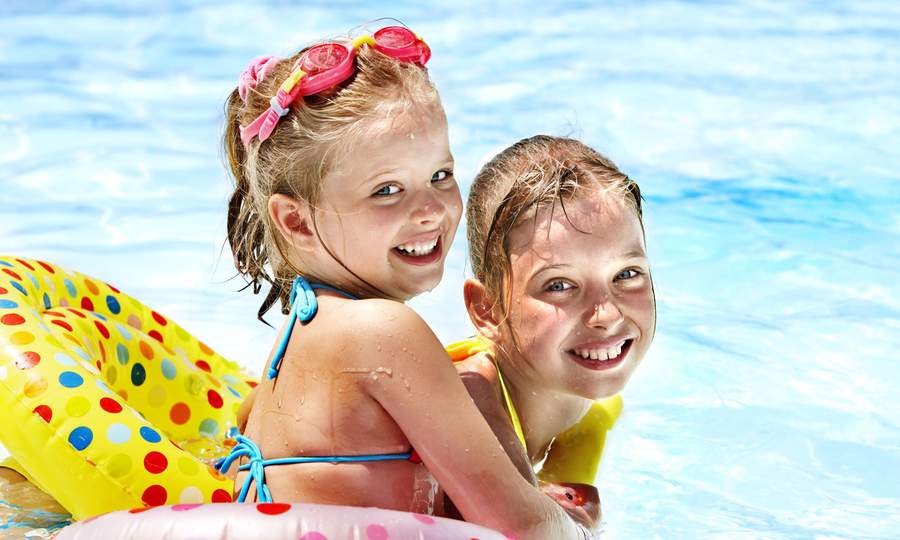 If you're heading down to Cas Saboners this Summer you probably already know that if there's one thing you don't have to worry about is getting bored. At Cas Saboners we offer you not only our superb facilities, but also a full program of cool activities for adults and children to duplicate the holiday fun! It is very important for us for you to make the most of your Mallorca-holiday at our aparthotel and that's why we're constantly looking for fun and entertaining activities for your children to have a blast and for yourself to build some ever-lasting memories.


So as we know that you like to plan things out, we thought we might give you a little sneak peak of what a week of activities would look like at Cas Saboners so you can be sure of what to choose when visiting us here in Palmanova.


Adults out there, here's what a Summer week full of activities looks like at Cas Saboners :


Monday:
At 11.00h we get things started with a darts tournament, followed by a Sjoelen tournament at 11.45h, only to welcome our well-known cocktail game 'Rings' at 12.30h. We take a break from 13.00h to 15.00h and then bowling is on the schedule. At 16.00h it's air hockey tournament time.


Tuesday:
Rifle shooting kicks off the day and then table tennis is on. At 12.30h like every day there's a drinking game going on, it's 'tennis balls' on Tuesday! At 15.00h we do aquagym and fitness and finish off with water games at 16.00h.


Wednesday:
At 11.00h you can come and practice archery and then it's time for darts tournament. Cocktail game today is 'Crazy Sjoelen' and at 15.00h we do some hand crafts and finish big time with the Sjoelen tournament.


Thursday:
we kick off the day with rifle shooting, then play some air hockey, do the cocktail game 'rings' again and repeat on fitness and aquagym and the popular water games at 16.00h.


Friday:
First thing in the morning at 11.00h is archery, followed by a darts tournament, the cocktail game 'mini-mini golf'. Then it's time for some t-shirt painting from 15.00 to 17.00h.


Saturday:
At 11.00h it's time for some rifle shooting, followed by a waterpolo match and the cocktail game 'human target', after which we play some water ball from 15.00h to 17.00h.


Sunday:
Just like Friday we kick off with some archery, but then it's time to exercise and do some fitness and aquagym. At 12.30h as usual it's time for a cocktail game and todays is called 'box & points'. At 15.00h we go with a billiard tournament and finish off with water games.


It is important for you to know that that we host 4-5 live shows every week at the evening after the daily program with cool tributes to Tina Turner, Tom Jones, Abba, Michael Jackson in addition to welcoming some very fun magicians, hosting music quizzes, bingos, karaoke, 'minute-to-win' contests and more. So there's not really much time to think about nothing else than HAVING FUN BIG TIME!


And of course the kids get some of the best parts of our weekly activities program. In addition to being able to participate at some of the activities we already mentioned, they get their own 'mini club program' which is active every day from 11.00h to 17.00h 'just as mom's and dad's' so every member of the family can just do whatever they feel like doing without having to worry about anything else! The miniclub program includes cool activities with some of our staff members such as face painting, non-alcoholic cocktail games, Disney colouring, water game, crafts, playing water ball, water balloons war and cool thematic days such as 'Indian day' or 'Superhero day'. Kids also get to experience something similar to nightlife at our mini disco which starts every day at 20.00h.


Feel free to ask us for any further information about our facilities, staff or activities by emailing us at recepción@cassaboners.com. And don't forget to follow us on Facebook and Instagram and share all your coolest #cassabonersmoments!
Return