Blog Hotel Palmanova
Spring in Mallorca, Ca's Saboners Beach Aparthotel
Spring in Mallorca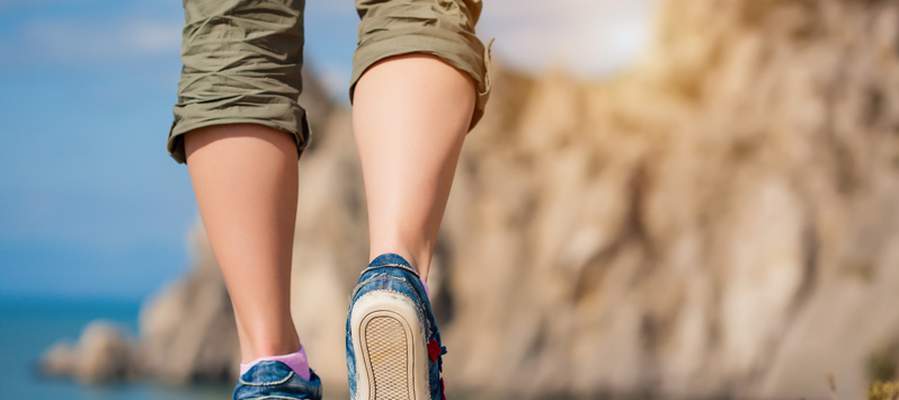 Don't you feel like time always seems to fly by when you're living your best life? At Cas Saboners we certainly feel like there's always something to look forward to and we just can't believe it's already SPRING. Can you believe it? We must say we absolutely LOVE spring . To be honest, it's our favorite season of the year. Here on the island spring is really special: the sun shines, nature looks its best, the island seems to just lighten up & everything is just marvelous.


If you're visiting Mallorca in spring, here's a couple things you need to know.


First of all, the weather. Even though Mallorca doesn't have especially cold weather, in Spring the warmer weather starts kicking in, offering you the possibility of enjoying outdoor activities. These can go from cycling to hiking, but you can also try something new like sailing, golf or rollerblading. There's something for everyone!


Another fun thing you can do when visiting Mallorca in spring is charter a boat . You can be captain for a day! There are tons of possibilities in different ports all over the island.


Mallorca in spring also offers tons of interesting activities to enjoy with the family, such as visiting the Aquarium, enjoy the Pirates Adventure show or go mini-golfing.


And, last but not least, there's of course the Cas Saboners experience. During spring we're fully focused on offering the best holiday we possibly can. This means: tons of fun activities for grown-ups and children, superb gastronomy at our restaurant, fun in the pool and at the playground and delightful shows in the evening to sing & dance!


Are you ready to visit Mallorca in spring? We'll be happy to have you at Cas Saboners, your aparthotel in Palmanova!
Return