Blog Hotel Palmanova
Spring holidays 2019: this is why Mallorca is the best place to visit!, Ca's Saboners Beach Aparthotel
Spring holidays 2019: this is why Mallorca is the best place to visit!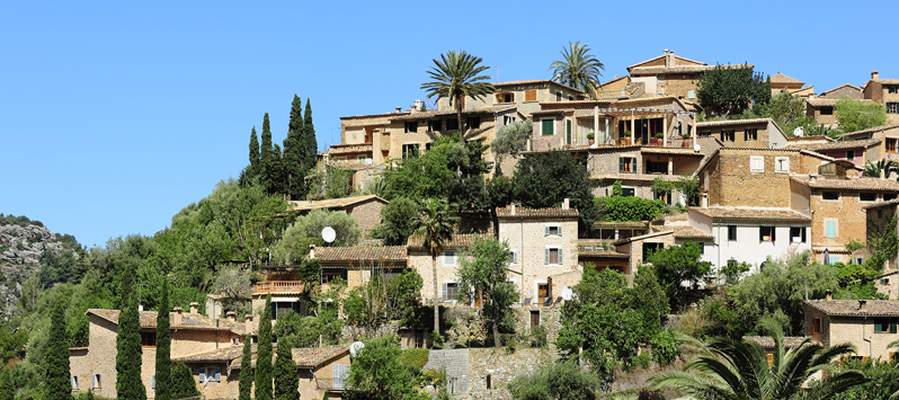 We can already see spring kicking in! Are you ready for it? Because we definitely are!

Spring on the island is just amazing: perfect weather, not so many people, long and warm days with a nice breeze and just good mood everywhere you go!


So if you're planning on booking a spring holiday, we'll give you 3 reasons why Mallorca is the perfect place for it:


1) Mallorca is a Paradise for children and adults. Are you going on a family-holiday? Mallorca happens to combine everything kids love with everything grown-ups love. From fun activities for kids like visiting a water park, heading to Katmandu (a fun theme park only 3 minutes away from Cas Saboners), playing mini golf, experiencing the 'Pirates' adventure show or go go-karting, this is the place to truly offer them an unforgettable experience.

2) Majorcan weather. Yes, this is a BIG reason why you will choose Mallorca for your next holidays. Majorcan spring is like most of Europe's summer. We enjoy 20+ degrees every day, even though we can still have some cloudy or rainy days every now and then. There are tons of visitors who even dive into the Cas Saboners pool or take a dip in the sea during spring. So yes, Majorcan spring is just the perfect weather for a holiday!

3) A breath-taking landscape. There are not so many places as beautiful as Mallorca. With over 300 beaches, this place is just a dream come true. White sand, crystal clear water. Just thinking about it already makes you feel like you're on holidays, right? Well, there's more. It's not only about beaches. Mallorca is also home to an UNESCO protected mountain range called 'Serra de Tramuntana', where you can find little towns perched on hilltops like Valldemossa, Deià or Fornalutx. This is the final combo: beaches, mountains & beautiful towns and villages.


To be honest there are plenty of reasons why Mallorca is the perfect place to come for a spring holiday and one of them is because at Cas Saboners we love to have you as guests! Our aparthotel in Palmanova offers you the best value for money for an idyllic holiday on this beautiful island!
Return