Blog Hotel Palmanova
Perfect plan for a rainy day in Mallorca, Ca's Saboners Beach Aparthotel
Perfect plan for a rainy day in Mallorca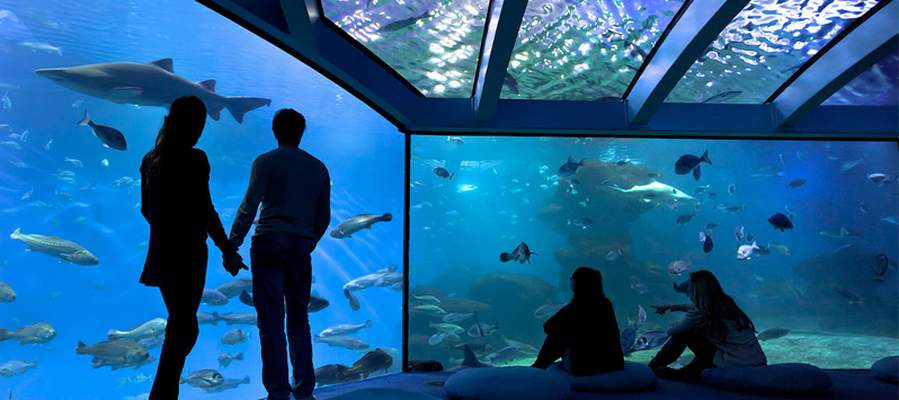 When it comes down to Mallorca we are used (and you are too) of hearing all about sunshine and lovely weather. And that's because it's true. 300 out of 365 days the sun shines over Mallorca. This doesn't mean it doesn't get cold, but it certainly doesn't get dark and ugly so much.


And as much as we love to talk about the fabulous weather we enjoy here on the island, today we decided to help you out if you happen to spend a rainy day on the island. Here w ego!


Perfect plan for a rainy day in Mallorca


First things first: Mallorca has a lot to offer in winter, summer, spring and autumn. There is not one dull moment on the island. If you're having rainy days when visiting the island, we would recommend you to rent a car. This way you'll be able to go from one part of the island to the other. It is easy, not expensive at all and will make your life easier (especially if you're traveling with children).


One of our favourite indoor activities to do on a rainy day in Palma is visiting Palma Aquarium. Located about 25 minutes away from Cas Saboners, this is a massive aquarium home to over 700 species. Throughout its 55 tanks, you'll find a reflection of the marine life throughout all the oceans and seas. 8,000 specimens of 700 different species and the deepest shark tank in Europe with 11 specimens complete this stunning location.


Another lovely thing to on a rainy day in Mallorca is visiting the capital city. A little rain never stopped anybody, and with a coat and an umbrella you can walk through the charming cobbled streets of Palma's old town and stop for a hot chocolate and ensaimada.


While in Palma you can visit some of the museums and art galleries you'll find all over the city centre and also do some shopping while you're passing by all the boutiques of international, national and local brands! Have fun!

Return