Blog Hotel Palmanova
The perfect hotel for your family holiday with friends, Ca's Saboners Beach Aparthotel
The perfect hotel for your family holiday with friends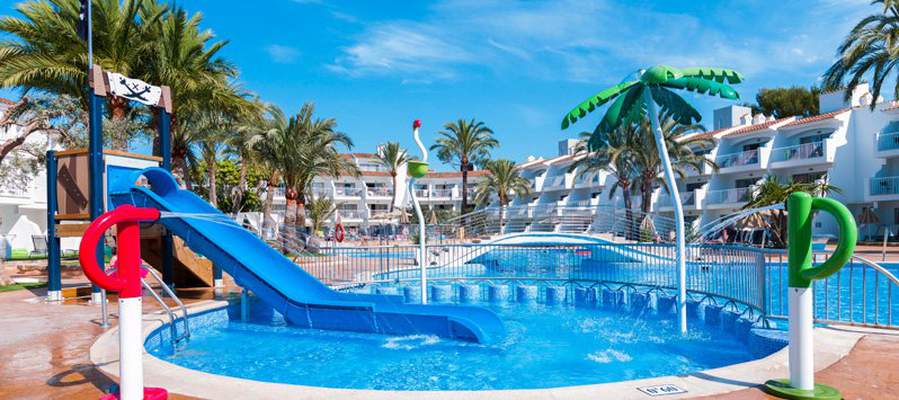 Once you've got kids, you already know that there are many things that change. And we don't want to lie to each other and say that holidays are the same than without kids, because they are just SO MUCH MORE FUN when little ones are around! To be honest and just to persue the true as we are speaking, we also have to say that it is a lot of work and that finding a place to meet up your and your kids' expectations isn't always easy.


But not only is Cas Saboners the perfect place for your family holiday, it is also just really perfect to enjoy a family holiday with another family. It is always very cool to have friends that also have kids because this means that the kids will be playing with the other kids and you will be enjoying yourself with your friends! Is there anything else you can ask for?


Well, if there is at Cas Saboners we will make it happen! We are more than pleased to welcome groups of families coming together and accommodate you nearby so that you can practically own this place!


In addition to this, we are a kids-friendly hotel where your little ones will have a blast while you can enjoy the pool, have some drinks, get a snack, play games and just relax and give yourself a very special holiday. The Cas Saboners team is very fond of giving you the holiday of your dreams, which is why we are constantly thinking of new ways to improve our service, facilities and offer you the best family holiday in Mallorca!


Don't hesitate, get your friends over for dinner, plan a family-holiday together and book your apartments at Cas Saboners for 2018, we are already looking forward to welcoming your families here at our hotel in Palmanova!
Return