Blog Hotel Palmanova
News for 2018: renovated restaurant and half board & bed & breakfast options!, Ca's Saboners Beach Aparthotel
News for 2018: renovated restaurant and half board & bed & breakfast options!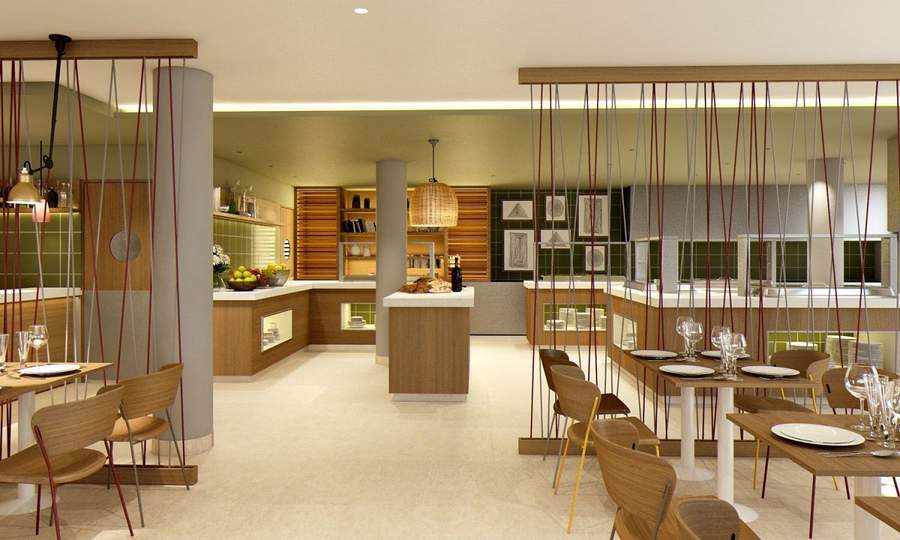 We're getting excited. The Cas Saboners season 2018 is almost here. And as we really enjoy surprising you, we are happy to reveal our news for 2018. We have been silently (or maybe not so silently) working on our restaurant and we will welcome you with a brand new restaurant area at Cas Saboners! It's time for you to enjoy this upgraded area, where we will be offering à la carte options, a show cooking area and, of course, a delicious buffet breakfast. Our menu will include new and spectacular dishes, but keep one of your favourites to not break your tradition of ordering the same when you come visit!


But there's more. In order to enjoy this restaurant as you should, we are now offering you bed & breakfast and also half-board!


If you are a breakfast-lover like we are, you will definitely want to book your stay at Cas Saboners with our delicious breakfast included. On our buffet you'll find your favourite food from back home, but will also discover some very Majorcan and Spanish options to add that extra-something to your breakfast. Warm dishes, cold-cutter, fruits, yogurt and a lot more are on the menu (or should we say: is on the buffet?). Whatever you're like in the morning, this breakfast will be everything you can whish for during a holiday.


And if you're ready to make it as comfy as possible, you just have to book our half-board option. You will be all set to have breakfast and dinner every day at our buffet restaurant and will only be worried about what activity you should enjoy next!


Go to www.cassaboners.com now and book B&B or half-board for this 2018 season!
Return