Blog Hotel Palmanova
Michelin starred restaurants in Mallorca 2020, Ca's Saboners Beach Aparthotel
Michelin starred restaurants in Mallorca 2020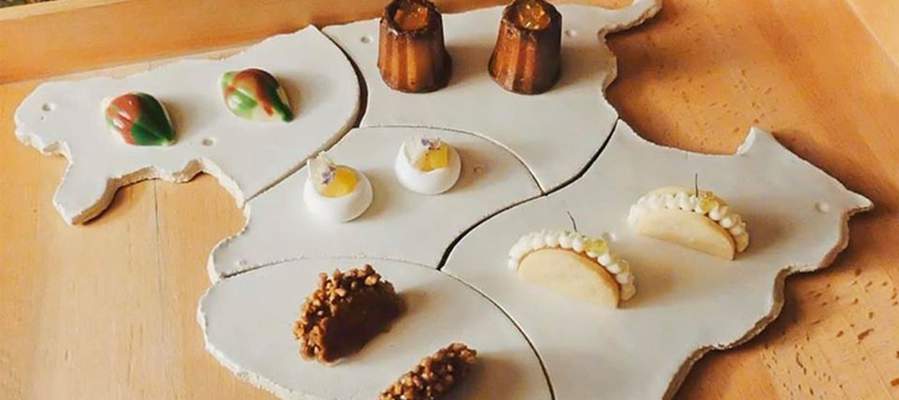 Are you into food? We certainly are food-lovers. And when it comes down to gastronomy, Mallorca is a rising start in Europe! Mediterranean gastronomy is famous worldwide and that's for a good reason. Not only is our type of cuisine healthy, but flavourful too.


But living on a cosmopolitan island like Mallorca, we must say that you will find all types of cuisine when visiting the island. Influences from all over the world are present in the large number of restaurants you will find on the island.


There's a lot of talent in the gastronomic scene on Mallorca and it is no surprise that we collect a new Michelin star almost every year! And 2020 has brought a new Michelin star to the island!


Mallorca has been awarded nine Michelin stars at the ceremony celebrates in Seville at the end of November to unveil the 2020 Spain and Portugal Michelin guide. The new restaurant on the list is 'Voro', located inside Park Hyatt located in the Canyamel Valley. Only open since March 2019 its chef Álvaro Salazar regained this star, as he used to hold it at his previous restaurant Argos in Port de Pollença.


At Voro you'll find Spanish and Mediterranean cuisine with a modern twist, made with local and seasonal products. The other restaurants holding Michelin stars are Zaranda (with two Michelin stars) by chef Fernando P. Arellano, Maca de Castro, Adrián Quetglas, Andreu Genestra, Marc Fosh, Es Racó d'es Teix and Es Fum. All of them with a signature cuisine offering a unique gastronomic experience while visiting Mallorca.


If you're all about living new and exciting gastronomic experiences, we strongly recommend you book one of the Michelin-starred restaurants in Mallorca while your visit on the island. You won't regret it!
Return