Blog Hotel Palmanova
Lunch in Palmanova: where to go!, Ca's Saboners Beach Aparthotel
Lunch in Palmanova: where to go!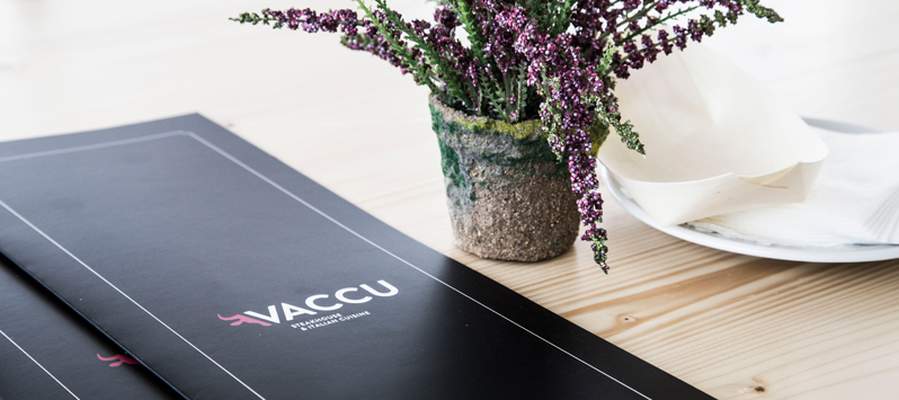 When on holidays, we think there's an important rule everyone should follow: ENJOY every second of it! At Cas Saboners we offer you a fun and relaxing holiday for the whole family: children and grown-ups activities, fantastic facilities including a little water park and playground, a delicious restaurant to have breakfast and dinner, a supermarket inside the hotel and a team willing to do their best to offer you a holiday you will remember.




But, as you already know, we also like to share some tips, information and fun things to do when you're not at the hotel. Our blog gathers the best of our hotel with the best of our surroundings to offer you a complete Mallorca-experience.




Today we'll be sharing our top three restaurants in the Palmanova area with you! Part of being on holidays is, for sure, to try something delicious in the area you're staying, right?




Vaccu: the perfect place for meat lovers.


Vaccu is a restaurant you'll find in the La Vila Shopping Centre, only a couple of minutes away from Cas Saboners. At Vaccu they offer the best meat & the best of Italy in just one place. A real winner! .




It is also really a family-friendly restaurant, as they not only have a great selection for children, but also a big terrace inside the La Vila shopping centre, for the kids to play around while adults enjoy some of their spectacular cocktails after lunch or dinner.




Max Garden: healthy and fresh in a fun atmosphere!




Another one of our recommendations when looking for a place to have lunch in Palmanova is 'Max Garden'. With a really cute interior and an attractive menu, this restaurant offers healthy, but really delicious cuisine with influences from all over the world. It's open for brunch, lunch and dinner and you'll find dishes like wraps, woks, salads, meat and fish and yummy tapas amongst their options!






Tast at Momentum Plaza: tradition & flavour




With over 30 years of experience in the restaurant business, the 'Tast' Group has landed in Palmanova. Exceptional flavours and a fun and modern interpretation of traditional 'tapas' are some of the reasons you have to try this restaurant!

Return