Blog Hotel Palmanova
How to get from the airport to Magaluf: bus, taxi, transfer, Ca's Saboners Beach Aparthotel
How to get from the airport to Magaluf: bus, taxi, transfer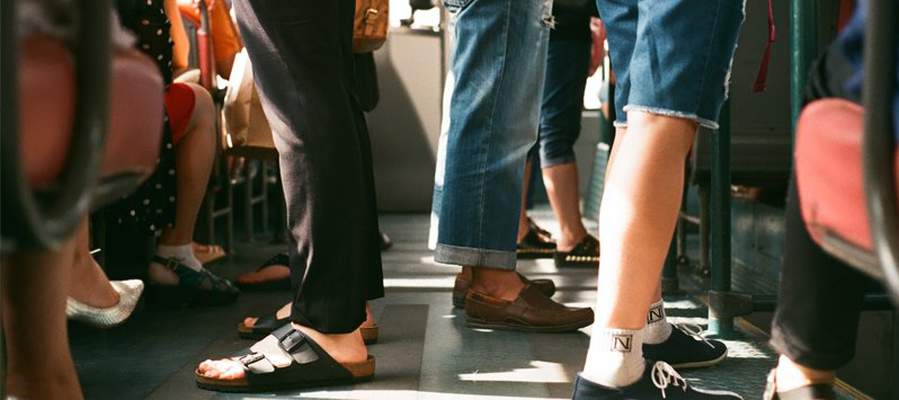 Are you worrying about how to get to us from the airport on the day of your arrival? There's absolutely no need, it is very simple. There are a few different ways you can chose from. .


Taxi's line up outside the airport all day and night, which will cost you around 30 euros. Most taxi's only fit 4 people plus a couple of cases so depending on how many you are; you may need to take two. Occasionally there are larger taxi's which can fit around 6 people and have more room for cases. In the midst of the summer months you may have to wait a few minutes in line to grab a taxi. .


To save the wait, you can also book a private car, these pre-booked taxis' often work out cheaper for larger groups. A taxi journey should take no longer than 20 minutes if there is no traffic. Traffic is normally light but can get heavier in the busy summer months. .


Buses that run from the airport are easy to use. The fastest is route is the A11, which runs at regular intervals during the summer, however only three times a day in the winter. The bus journey is around 30 minutes and will cost you €5.50.
If you'd like the time table for route A11 please follow this link https://www.tib.org/en/web/ctm/autobus/linia/A11.


Lastly, is the option of renting your own car from the airport. This is a great option if you'd like to have the car to travel around the island whilst on your stay. There are plenty of hire companies at the airport where you can pick up your car at your arrival. From the airport you'll get directly on the M19 highway which will lead onwards to Andratx on the M20. Then merging onto the M1, where you will take your final turn off to Palma Nova. Parking near the hotel is plentiful. .


However, if you don't hire a car, there is also plenty to do around Palma Nova, or you could even grab a bus into Palma city for a day trip!.

Return