Blog Hotel Palmanova
Holidays in Mallorca – Activities with kids near Cas Saboners, Ca's Saboners Beach Aparthotel
Holidays in Mallorca – Activities with kids near Cas Saboners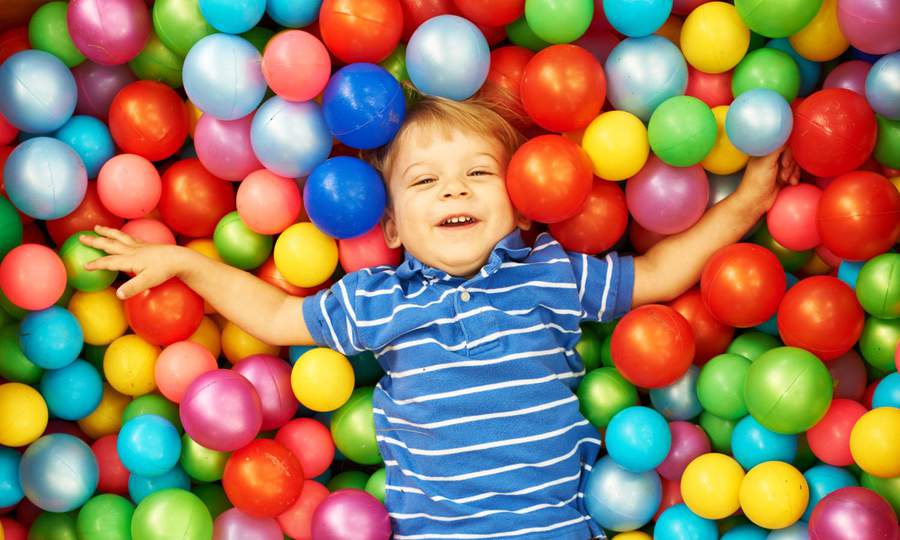 If you're heading over to Mallorca with your little ones and your staying at this family-friendly paradise called Cas Saboners you sure have tons of fun guaranteed for your and your mini-me's. But in case you are planning on doing even more than enjoying our pool and having them participating at all the activities from our kids club, here's some of the most fun activities for kids near Cas Saboners.


Katamandu: voted the best amusement park in the Balearic Islands and #2 in Spain on TripAdvisor, Katamandu Park awaits with tons of adventure and fun for the little ones. Conveniently located in the heart of Calviá Beach and only 250 metres from the sea, you will be able to enjoy "freedom to play your way" with flexible ticket options. This theme park offers over 10 attractions and sure has the power to create some ever-lasting memories.


Western Water Park: when it comes down to wet fun, Western Water Park sure is the place to visit. Divided into 'Adrenaline fun', 'Family fun', 'Kidzworld' and 'Chill out & play', has something for every member of the family to leave with a big smile on their faces. It is open from 10h to 18h in July and August and until 17h un May, June, September and October.


Golf Fantasia, Palmanova: Since 1989, Golf Fantasia has been the mini-golf to go to when staying near Palmanova. And as Cas Saboners is only 4 minutes away, you will love to enjoy a nice afternoon golfing away with the kids. They have three different tropical courses to choose from and also have a bar with snacks to take a break if the golfing gets too intense!


Pirates Adventure: the family-experience everyone's talking about. 'Pirates' invites you to get lost in the adventure with acrobatics, dancers and actors who will make you spend a magical evening. Jump on board the Hispaniola and take a magical journey through a time when Pirates ruled the Seven Seas!


Karting Magaluf: if you're little ones like to go fast, this is the perfect plan for them. Suitable for all ages, Karting Magaluf offers you a world of high speed to experience karting like you never have before.


As you can see, there's lots of things to do near Cas Saboners and we will be more than happy to help you out at our front desk too!
Return