Blog Hotel Palmanova
Holidays 2018: sports you can practice near Cas Saboners, Ca's Saboners Beach Aparthotel
Holidays 2018: sports you can practice near Cas Saboners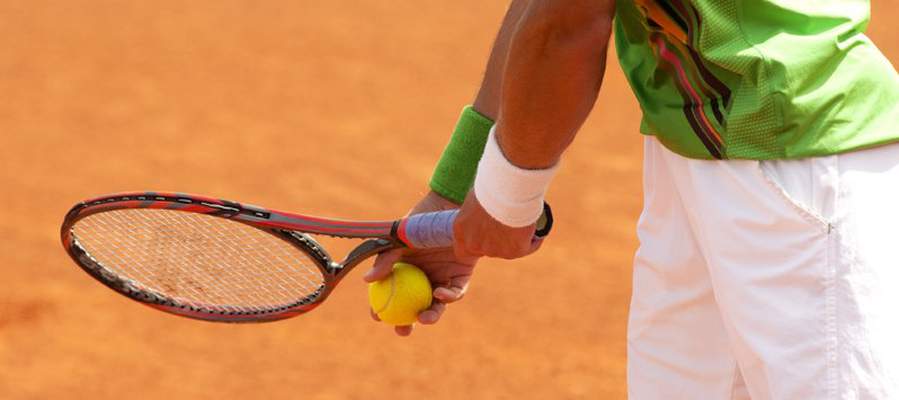 Are you the sporty-type? Do you enjoy some fun activity even when you're on holidays? Don't worry, because Aparthotel Ca's Saboners is located in Palmanova, a modern and fun beach resort on the island of Mallorca which is also home to many great sports facilities.


If you are into tennis, you're exactly right in Palmanova. Guillermo Vilas, a professional tennis legend and King of clay courts, has his own academy in Calvià, about 10 minutes away from Cas Saboners. You can go there just for fun or take classes, one thing is for sure: you'll become the next Rafa Nadal in no-time!


If you are more into soccer and you are looking forward to play a game with your family and / or friends, there is a public soccer course in Palmanova. It's called 'Camp de Fútbol de Son Caliu' and you can book it, but you will have to plan a little bit in advanced, as it is usually booked.


And if you're looking for a complete sports centre to do just do whatever you feel like, Diveresport Magaluf is the place you were looking for. Play padel or soccer directly there and have the little ones entertained at their great children's playground and children area. They even host birthday parties, which is why a lot of kids in the area just love Diveresport. This sports centre is only 5 minutes away from Ca's Saboners, which makes it the perfect fit.


And don't forget that at Ca's Saboners we are constantly offering fun activities (some of them are sportier than others!) for you to enjoy an unforgettable holiday with your family and / or friends.

Return