Blog Hotel Palmanova
Holiday with kids in Mallorca, Ca's Saboners Beach Aparthotel
Holiday with kids in Mallorca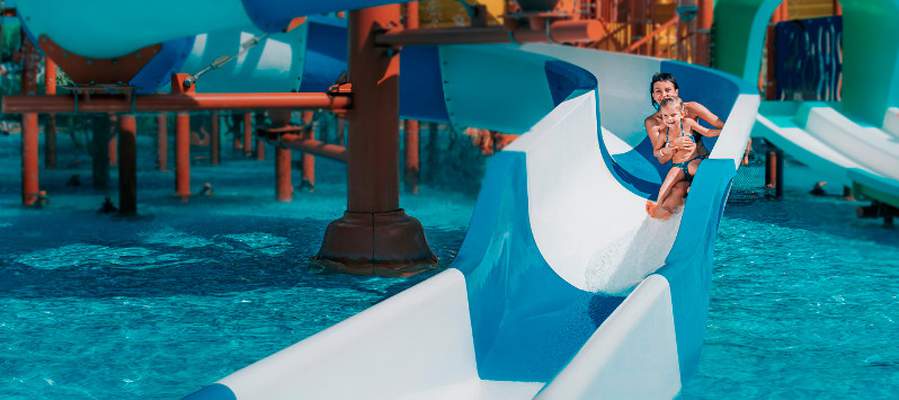 Are you visiting the island with your little ones this summer? Then you'll be happy to hear that there are tons of fun activities for the whole family to enjoy near Cas Saboners. Thanks to our fab location in the heart of Palmanova, our guests can make the most of this vibrant area. Below are some suggestions for an unforgettable day out with your 'mini-me's'.


Katmandu Park


Nothing screams fun more than the Katmandu Park, which was voted amongst the best amusement parks in Spain! Offering over 10 attractions, you'll be able to embark on mind-blowing adventures that include 4D experiences and the famous upside-down house. For a more leisurely afternoon, make the most of our mini golf and play zones.


Western Water Park


It's all in the names: 'Adrenaline Fun', 'Family Fun', 'Kidzworld' and 'Chill Out & Play'. You just know from reading this that a visit to this Water Park is going to be epic, with laughter guaranteed! There are also areas especially designed for toddlers, so there's something for everyone.

Pirates Adventure


For a captivating visual experience, we recommend visiting Pirates Adventure, where you will get lost in a world of acrobatics and dance. Jump on board the Hispaniola and embark on a magical journey through a time when pirates ruled the seas!


Beach day


Of course, no holiday on the island would be complete without a great beach day! Luckily, you have some of the island's best beaches right on your doorstep with a stay at Cas Saboners, many of which are ideal for kids as they feature shallow waters and great facilities.


We're excited about your visit this summer!

Return