Blog Hotel Palmanova
Good news: 2019 season extended!, Ca's Saboners Beach Aparthotel
Good news: 2019 season extended!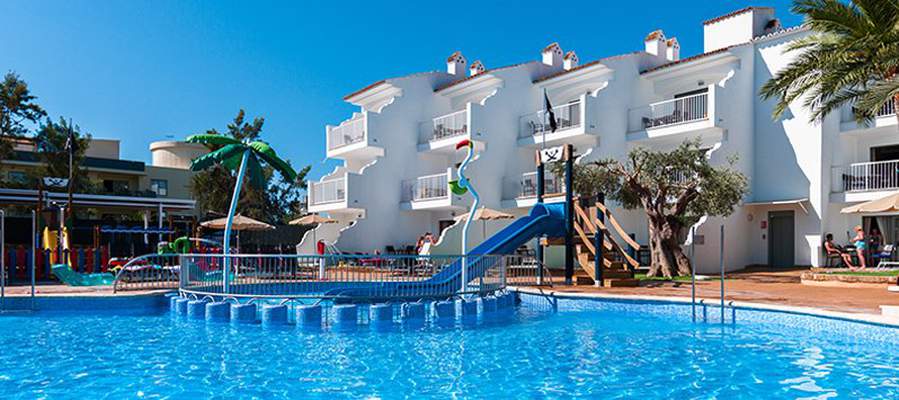 We're all about holidays. Because we know a good holiday makes you happy. As we like to stay 'a holiday well spent brings a year of content'. And if you've been staying with us for the last years, you've already seen what a holiday at Cas Saboners looks like: fun, good food, relaxation, comfy apartments & big smiles all day long..


At Cas Saboners your wishes are our commands and in order to make you a little bit happier we've got some good news to share with you: we've just extended the 2019 season at Cas Saboners!.


For the second year in a row we will be opening our hotel's doors on March, the 1st. But for the first time, we'll be letting the season last until November, the 17th. WHAT A SEASON! .


This means: more time for you to book a holiday or even two of them! And there's more..

Just like this season, we'd want you to get to know our half-board option. Due to our new restaurant we're now equipped to offer you an incredible buffet dinner and breakfast, adding that extra special gastronomic experience to your stay at Cas Saboners. We've had wonderful feedback about our restaurant this season (check out our TripAdvisor profile!) and we'll be happy to keep improving and offering our guests nothing but the best..


So let's get it all together: you can come visit us from the 1st of March and until the 17th of November, giving you extra time to enjoy a nice Majorcan-holiday at Cas Saboners. And in addition to enjoying the best holiday on the island, you can book your stay with the half-board option, meaning we'll have your breakfast and dinner covered every day. Sounds like a plan, right?.

Don't forget that you'll get the best pirce by booking directly on our web!
Return