Blog Hotel Palmanova
Gluten free, vegetarian and vegan options at Cas Saboners, Ca's Saboners Beach Aparthotel
Gluten free, vegetarian and vegan options at Cas Saboners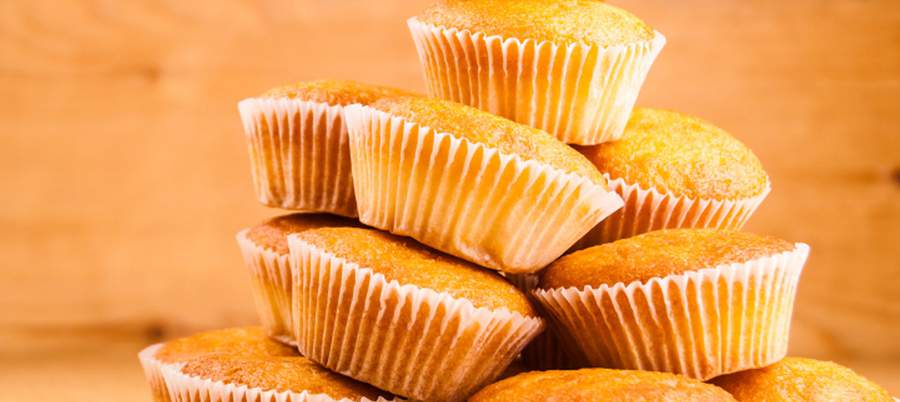 At Cas Saboners the only thing that matters to us is you. Our guests are, without a doubt, our priority. And offering you an unforgettable experience, a dream vacation is our mission. That is why we are always looking for new ways to meet the needs of each of our guests. Of course, the gastronomic offer of our hotel is no exception.


Vegetarian, vegan and gluten-free options at Cas Saboners


If you have any type of food allergy or sensitivity to gluten, as well as if you are looking to adapt a healthier and more balanced diet or if you have recently decided to go vegan, at Cas Saboners we will make sure that you have many options when it comes to food if you're thinking about booking your stay with breakfast or half board!


Every morning we offer a variety of gluten-free bread and pastries so you can start the day with a big smile. You will also find several options of gluten-free and lactose-free products and sausages, perfect to adapt to all types of diets. Our breakfasts cover the needs and tastes of all our guests and we will always look for more and new ways to offer you what you need.


On the other hand, at our night buffet, we offer you a wide variety of dishes and even sauces made with quality gluten-free and lactose-free ingredients. For vegans and vegetarians we have a daily variety of vegetable side dishes, and in our cold zone you will also find a wide selection of crudites and mixed salads.


But this does not end here! We will also pamper you with our vegetarian pasta, vegetable paella and other delicious options. Do not forget that we are always at your disposal to add new options or attend to special requests, stop by reception and tell us how we can help you!

Return