Blog Hotel Palmanova
Fun stuff to do with kids in Mallorca, Ca's Saboners Beach Aparthotel
Fun stuff to do with kids in Mallorca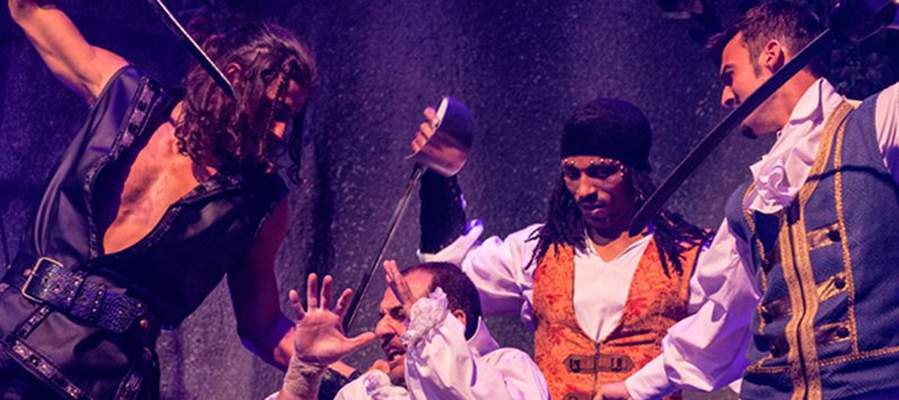 Mallorca is ideal for a family holiday. There are so many fun activities available for the kids, it is difficult to choose which ones to do for the few days that you are here!


Aside from the beautiful beaches that it has to offer and many beach activities that there are such as bat and ball, volley ball and snorkelling. There are also a few water parks on the island which make a great family day out. Everyone can get involved and all will have a lot of fun! You can also have lunch while you're there as they have various restaurants inside. Western Water Park is the closest to us at Ca's Saboners, you could even walk there. 



You can also spend an afternoon go-karting, there is one very close to us in Palma Nova/Magaluf which can be good fun for everyone. There are karts for all ages, with different speed settings so that your little ones can also get involved.


A popular activity for families to do when staying here is to book an evening at Pirates Adventure, which is a family cabaret show and dinner which will leave you wanting to dance salsa and do flips in the area. A very impressive show with talented gymnasts. We promise you it will be a very memorable experience for you and the whole family.


You also have Palma Aquarium, which is closer to the airport than it is to Palma Nova but definitely worth a visit if you can make it. Being the home to around 8000 marine creatures, the kids are absolutely fascinated.


Lastly, you can take the whole family to the Coves of Drac, which will take you on a one-hour tour through watery caverns full of breath-taking views of stalactites and stalagmites in the making.

Return