Blog Hotel Palmanova
FUN is written with a capital F at Cas Saboners!, Ca's Saboners Beach Aparthotel
FUN is written with a capital F at Cas Saboners!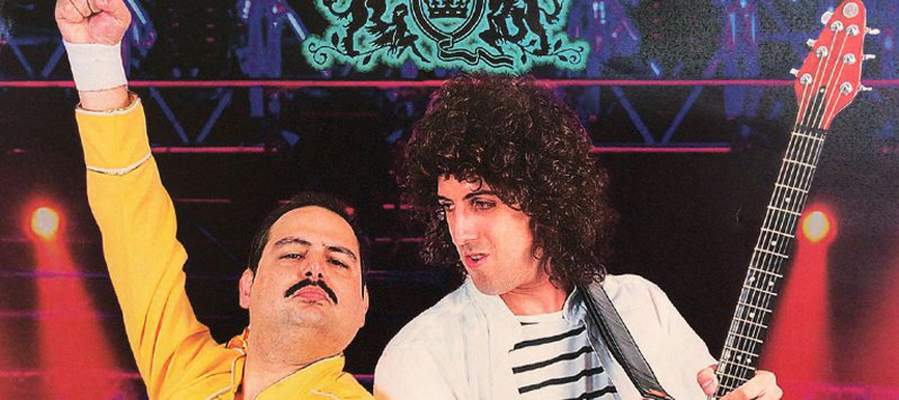 You're ready to kick off your holiday at Cas Saboners and we are more than ready to have you! Every year we welcome our guests to enjoy a dream vacation in Palmanova . And to build ever-lasting memories we take special care of our activity-program, which easily translates in BIG FUN .


Federico and Irene , heads of our activity program, take care of every detail to offer all kinds of things to do for adults and children spending spring and summer days at Cas Saboners.


It's all about entertainment every day at our aparthotel in Palmanova starting at 11h until lunch time (13h) and then in the afternoon from 15h to 17h. For adults you will be able to enjoy stretching, yoga and Pilates classes in case you want to stay fit during your stay; then there's rifle shooting, water activities such as aqua-gym and aqua-aerobics and our popular cocktail games. But this year there's something more on the schedule! We will be having surprise-tastings of typical Spanish dishes such as pa amb oli & sangría (nobody can say 'no' to sangría when on holidays!).


More on the activities for grown ups (at least body-wise!) are: dart tournament, billiard, ping-pong, water polo, water basket, Spanish lessons, paddle surf yoga and, of course, Sjoelen. In other words: pure & authentic holiday FUN.


But we're all about family and this is why there is a big (big is actually not a big enough word when it comes down to our appreciation of kids) activities program prepared specially for the little ones. Your kids will have a blast at 'pirate day', 'water day', 'jungle day', 'western day', 'Olympus day', 'Cave day', 'Superheroes day' and more. Mini-club will be on every day at the same time as 'adult-activities': from 11h to 13h and from 15h to 17h.


And then there's night time fun. Kids kick it off with their mini-disco at 20h and right after, at 21h there's a live-music show in addition to bingo, music quiz or karaoke. Two times a week we'll have a family show with parrots (Mondays) and with snakes (Wednesdays).


These are only the basics when staying at Cas Saboners this Summer, but we will make sure to add some extra fun with some surprise-events and some special activities.


Let's have fun together this season at Cas Saboners!

Return