Blog Hotel Palmanova
A family-bike ride in Palmanova, Ca's Saboners Beach Aparthotel
A family-bike ride in Palmanova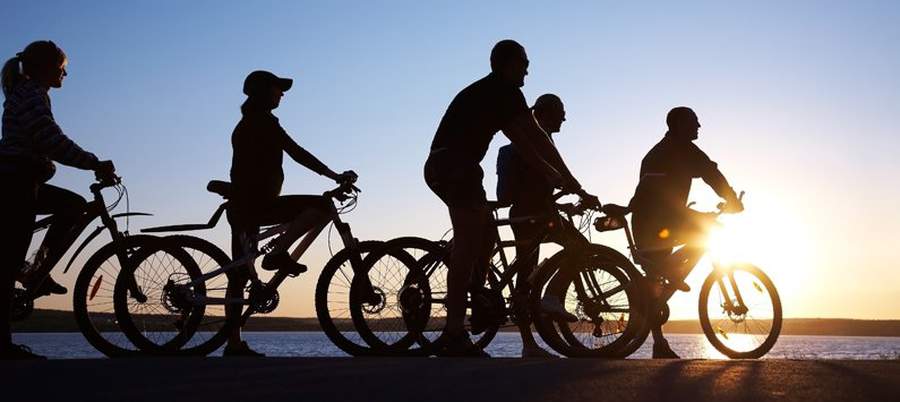 If you have been putting close attention to what we've been sharing, you already know that Cas Saboners is located in Palmanova, which also happens to be one of the most fun resorts in Mallorca. What we really like about Palmanova is that it suits all types of travellers: families with kids will have a blast (even more when staying with us), couples will get their dream-get-away and group of friends will be able to gather some cool memories.


But as Cas Saboners we are family-friendly hotel specialized on offering the best family vacation in Mallorca. And this is exactly why we're always thinking about fun things to do when staying with us. It is true that we have a wide activity program that will give you tons of fun stuff to do at our hotel, but we can't always assume you will want to stay in most of the time, so today we would like to recommend you to go on a family-bike ride in Palmanova.


Palmanova is a coastal resort with a long promenade by the sea, offering a lovely scenario to go on a bike-ride. Even though Mallorca is known for being a cyclists-island, this time we're not talking about professional bike-riding, just a very fun ride with your family. Due to the high amount of people passing by Palmanova every year, you will find several bicycle-renting shops to choose from.


The fun starts once you've chosen your ride. You can go from traditional bicycles for everyone to family-sized bikes, which are connected and really fun to try! There's also vintage bikes, mountain bikes and all kinds of different rides to offer your family a lovely afternoon.


Next step would be to hop on and ride the afternoon away on the promenade. If you have older kids, you can always go a little bit further and take the road connecting Palmanova with Magaluf, Portals Nous and other resorts. And if you feel like going on a romantic ride with your partner, you can always leave the kids at the Kids Club at Cas Saboners to do so.


Have fun!
Return