Blog Hotel Palmanova
Discover Mallorca with Cas Saboners - Alcudia's Albufera, Ca's Saboners Beach Aparthotel
Discover Mallorca with Cas Saboners - Alcudia's Albufera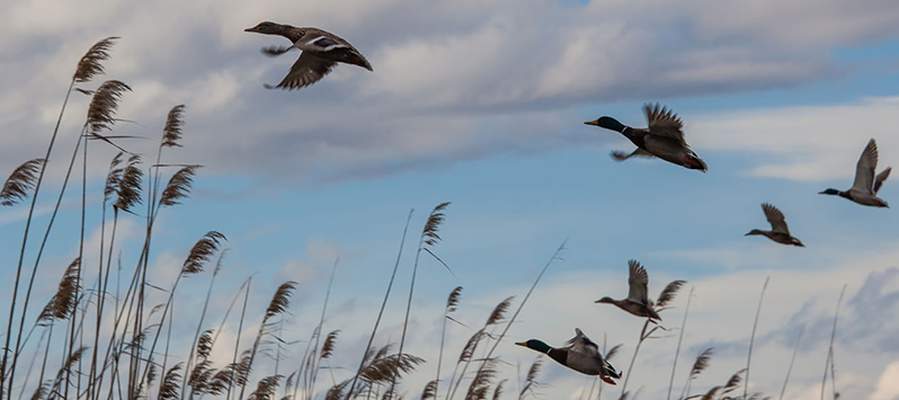 Now that we're closed for the winter we've been thinking about showing you some of the most impressive places all over Mallorca. Today we would love for you to discover one of Mallorca's natural parks.


'S'Albufera Natural Park in Alcudia'


About 5 kilometres south of Port d'Alcudia in Mallorca's northwest the S'Albufera wetlands amaze visitors every day with incredible bird watching, being a paradise for nature enthusiasts.  S'Albufera, the largest and most important wetland area in the Balearics, is a former lagoon separated from the sea by a belt of dunes, which for many centuries – but especially in the last two as a result of human influence – has filled up with sediments converting it into an extensive flood plain. The Natural Park affords protection to some 1708 hectares of marshes and dunes.


Birdwatchers come to Mallorca from all over Europe to see rare migrants here like Montagu's harriers and Eleanora's falcons; species breeding here include stonechats, moustached warblers and the long-eared owl. Ospreys leave their breeding sites on the cliffs to come here to fish; peregrines and hoopoes live here all year round.


The basis of S´Albufera´s ecological richness is water. The virtually permanent inundation of much of the Natural Park provides favourable conditions for vegetation growth and variety according to the depth of water, proximity of the sea and type of terrain. The range of plant species gives cover and food to a multitude of animals, which in turn are food for many more. Due to the abundance of water the diversity of living organisms (known as biodiversity by scientists) is very high, indeed S´Albufera's suite of ecosystems supports the greatest biodiversity of any site in the Balearics.

Return