Blog Hotel Palmanova
Cocktail time at Cas Saboners!, Ca's Saboners Beach Aparthotel
Cocktail time at Cas Saboners!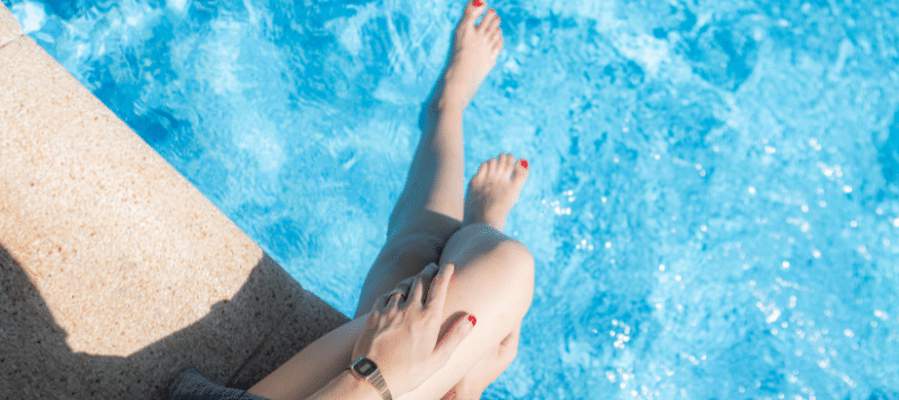 You're on holidays. And you need to make the most out of it. Well, at Cas Saboners we will be pleased to pamper you during your stay and one of the ways we have to do it is mixing some of your favourite cocktails!


Customer service is one of the main topics at our aparthotel. We are proud of being able to offer you great value for money and making sure your expectations get fulfilled and exceeded. This is why, if you ask for our advice, we'd tell you to book half board so you don't need to worry about a thing. Breakfast is one of the best times of the day for our guests. At our buffet you will find everything you usually love and some other new, delicious treats, such as our local favourite pastry: ensaimada.


And dinner is another opportunity for you to try our wide range of tasty dishes. Dinner time stands for fresh, local cuisine: Mediterranean gastronomy is at the core of what we offer our guests. But there are also influences from all over the world for you to find everything you've been looking for and more.


After dinner fun begins! It's time for you to order your favourite cocktails. We will be pleased to pamper you with our classics and try new things too! Do you fancy a mojito? We've got plenty of options for flavoured mojitos if you feel like having a treat. Daiquiri lover? We've also got your back! If you'd rather have a classic gin & tonic, no problem! Just let us know what you prefer, we'll mix it for you!


What's really important for all of us at Cas Saboners is that our guests have FUN. Just like this: written in capital letters. Daily activities for children and adults are on the program, a dedicated team and great facilities!


We're looking forward to having you at Cas Saboners this season!
Return