Blog Hotel Palmanova
The Cas Saboners restaurant, Ca's Saboners Beach Aparthotel
The Cas Saboners restaurant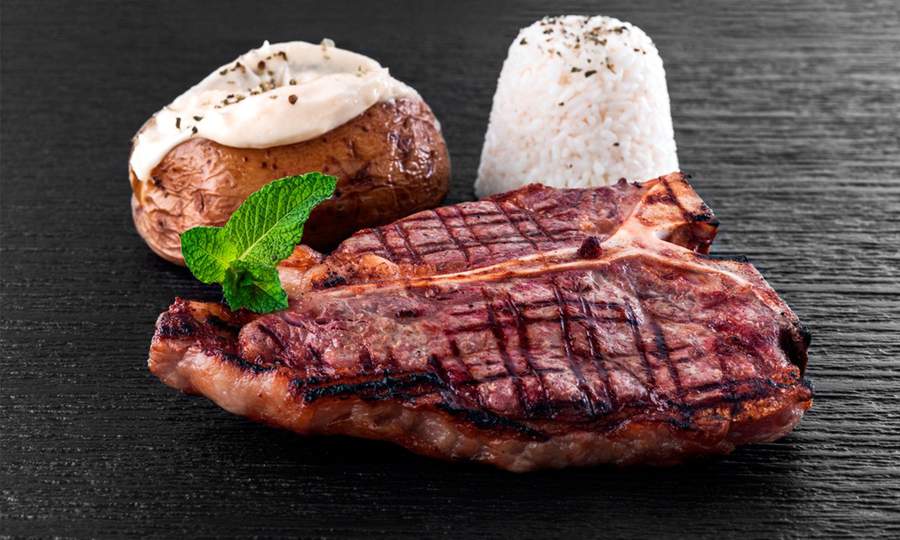 You're in Mallorca. You're on holidays. You're at Cas Saboners so we take care of EVERYTHING!


When arriving at Cas Saboners –your hotel in Mallorca- we want you to be able to say: 'starting now I don't need to worry anymore'. Because that's exactly what you would expect out of a holiday, right? Leaving your daily worries and problems behind and just do one thing: HAVE FUN BIG TIME!


If you are on the same page with us when it comes down to this definition of holidays, then you will really like what we have to tell you today. Because today we would like to tell you all about our restaurant.


It is important for you to know that when you book your holidays at Ca's Saboners you have complete freedom to have breakfast, lunch or dinner wherever you want. As you already know, Palmanova is just a couple minutes away and there is plenty of dining options for you to enjoy. BUT – yes, there is a but, because there's always a but- you also have another option: having breakfast, lunch and/or dinner with us.


Nothing says holiday out louder than making good use of our facilities, which of course include our restaurant. At the Cas Saboners restaurant you'll find all kind of dishes and options for grown ups and our adorable little guests. Our menu not only includes the typical dishes you have back at home, but also a wide selection of Spanish, Majorcan and international dishes to discover a whole new world while having a nice lunch or dinner at Cas Saboners.


And the best part of this is that we aren't even expensive! We know how important it is to keep a holiday on a budget and as we want you to feel like at home at Ca's Saboners we offer you a very competitive price for you not to leave the Saboners-building. So what do you think? Can it get any better?


Book your holidays with us now and enjoy Ca's Saboners from beginning to end!

Return