Blog Hotel Palmanova
Cas Saboners with the kids, Ca's Saboners Beach Aparthotel
Cas Saboners with the kids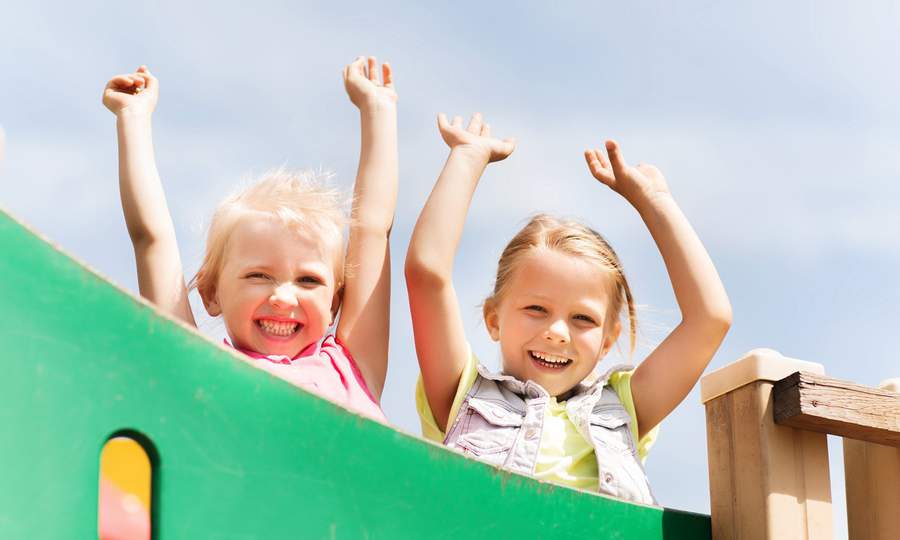 If you are looking for a family-friendly hotel in Mallorca, Aparthotel Cas Saboners will meet up to your expectations (and the little one's too!). Over the years we have developed our hotel only to become a reference when it comes down to spending a lovely holiday with kids in Mallorca.


Being close to some beautiful and family-friendly beaches, such as Palmanova and Magaluf, gave us the starting point to welcome families all over the world at Cas Saboners. And over the past years we have done everything within our reach to become a kids Paradise. Do you know why? First of all, because we love seeing our little guests happy. And second, because if the kids are happy and entertained the adults can do what they came for: rest!


What makes Cas Saboners such a family-friendly hotel? Let us point out some things for you:


• Family-friendly apartments: all our apartments are specially designed to suit a family's needs. Starting from the distribution, passing by the comfortable beds and finishing in the kitchen, everything you need to make your family spend a lovely holiday in Mallorca is in there. No matter what room or apartment you book, you will be exactly right when choosing Aparthotel Cas Saboners for your family vacation.


• Family – friendly facilities: take a look around. Wide Green gardens, centenary olive trees and big palm trees decorate the Cas Saboners common areas. We not only take comfort and beauty very seriously, but also security. While on Cas Saboners' land, your kids will not be able to get away, run to the street or anything similar. In addition, you will find our restaurant and snack bar, terrace and chill out are to be the perfect spot to enjoy a break, lunch or dinner with the kids!


• Children's playground: let them play! We know kids have a lot (and by a lot we mean an actual big huge lot) of energy. For the 2017 season we renovated our children's playground and made it bigger and more appealing for kids to go play for a while. Let them rush down the slide over and over again!


• Water park: you will find fun water parks in Mallorca (check out our last blog post), but at Cas Saboners we didn't want to do less and decided to build in our own little water park. Even though it is nothing like Aqualand or Western Water Park it adds the extra fun and adrenaline for the little ones to enjoy the pool double time.


• Pool: no family holiday is complete without a pool. And as we know this is one of the main attractions for the whole family, we offer a giant pool which will be your meeting point during your Summer holidays at Cas Saboners. For little and big ones, the Cas Saboners pool is the dream-pool for everyone to have fun in the water and cool down from Mallorca's hot weather.


• Kids club: last, but not least at Cas Saboners your kids will have fun all day long at the Kids club. With fun activities every day and non-stop socializing with other kids, you will hardly remember you once had kids! Our lovely team will take good care of them and they will get back to you every day telling stories about their latest adventures at the Kids Club!

Return