Blog Hotel Palmanova
The Ca's Saboners buffet breakfast, Ca's Saboners Beach Aparthotel
The Ca's Saboners buffet breakfast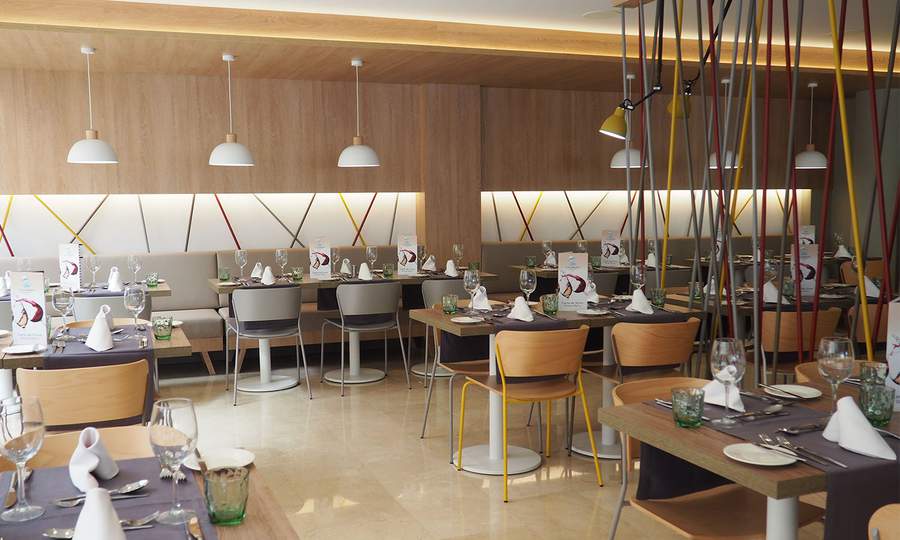 Hi there breakfast-lovers, this is your Cas Saboners team. And today we would like to tell you what to expect from the most important meal of the day: your breakfast!


At Cas Saboners we are holiday-lovers, good times – lovers and, of course, food lovers. As you already know, we have improved our facilities this year and we've done some SERIOUS changes at our restaurant. Now we also offer half-board when booking and we've expanded the buffet area. And this is something that has affected our breakfast buffet, in the most positive way, of course. When waking up at one of our comfy apartments or rooms you will probably want to head the restaurant ASAP, as there is a full buffet waiting for you!


What we've paid the most attention to is having something for everyone. Our buffet breakfast covers all needs and tastes, offering everything you're used to having at home, but also some Mediterranean delicatessen. Fresh fruit, your favourite eggs, bacon, all types of breads, yogurt, milk, coffee, marmalade and Nutella, donuts and pastries, o-juice and so on. There's really everything you can think of! A nice breakfast is VERY important to us, as this will give you and your family or friends the energy to kick off the day at Cas Saboners!


And as you know a day at Cas Saboners also means BIG BIG fun! Due to our entertainment program your kids and yourself will be having a blast every day, playing, relaxing by the pool or learning something about Spanish tapas and sangria… that doesn't' sound so bad, does it? So if you're visiting this season, we would like for you to try our buffet breakfast and let us know what you think! We're always open to suggestions and comments regarding our breakfast and dinner, as we want to continue improving day by day!



See you soon at Cas Saboners!
Return