Blog Hotel Palmanova
Booked for Spring this year: this is what you can expect!, Ca's Saboners Beach Aparthotel
Booked for Spring this year: this is what you can expect!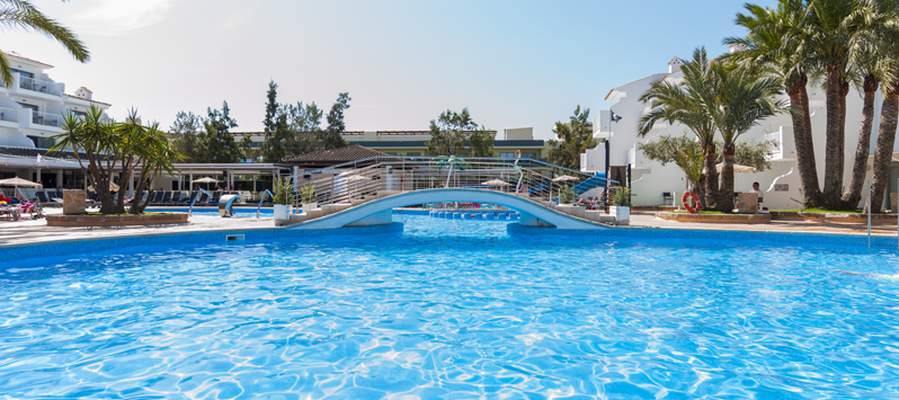 One thing is for sure: all our guests just love Mallorca. And we can't really say we're surprised, because this Mediterranean island is really easy to love. Its amazing landscape, its beautiful colours, its authentic charm, its nice people… what's not to love about Mallorca? And every season of the year has something special to it! So if you've booked your holiday at Cas Saboners this Spring, this is what you can expect!.


Mallorca in spring.



Spring is one of the most wonderful seasons on the island. Warm temperatures and sunny days are the starting point for a spring holiday in Mallorca. The weather is just perfect, as there are days it's hot enough to dive into the ocean, but you still got some windy afternoons to just go for a hike or even hop on a bike! Another wonderful thing about spring on the island is that there are not so many tourists here. Even though we love summer in Mallorca & all the lovely people who come stay with us, spring has a different feel to it. This time of the year presents a unique opportunity to explore the island in a more intimate way, fall in love with the unknown corners and just discover everything Mallorca has to offer.

And if you're thinking about what to expect at Cas Saboners during spring, we must say: the usual! Delicious gastronomy at our Cas Saboners restaurant (if you can, book half-board, you won't regret it!), fun live music shows at dinner time, tons of activities for adults and children, superb facilities, comfy rooms and just a big amount of holiday fun!
That's how we do it & we're looking forward to having you spending your spring holidays at our aparthotel in Palmanova, so don't hesitate any longer and book it for the best price on our web!
Return