Blog Hotel Palmanova
The best Christmas present, Ca's Saboners Beach Aparthotel
The best Christmas present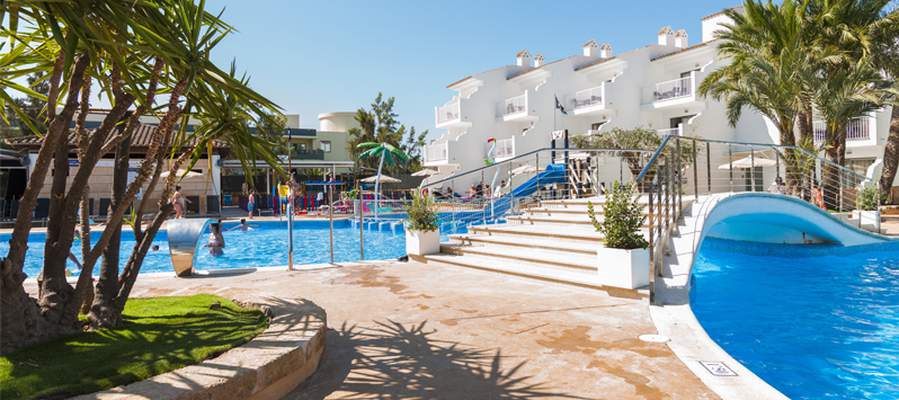 It's that time of the year. Beautiful lights take over every city, children get excited about Santa coming soon and all of us enjoy the magic of Christmas. What is there not to love? Long family meals, gatherings around the chimney, delicious dishes prepared by the cook in the family. It's the wonderful spirit of the holidays!

And if you really want to take your Christmas to a whole new level, here's the most amazing present idea ever: give your family a holiday for Christmas! We all love going on holidays and we have also realized that we have enough things. We're sure your kids have tons of toys, your hubby or wife have enough nice shoes and there is no need to think about one other material thing to give each other.

So why not give the wonderful present of shared holiday memories? When on holidays everything stressful disappears and it's finally just you and your loved ones having a good time. So this Christmas we suggest you surprise your sister, brother, husband, wife, mother, father, aunt, uncle or cousin with a wonderful family holiday at Cas Saboners.

You already know that once you're here we will take excellent care of all of you! There are tons of activities for the kids going on, we've got plenty of music shows to enjoy in the evenings, we've also got the half-board option for you to have breakfast and dinner at our spectacular buffet. So there will be no time to get bored!

You can choose which apartment suits your family best and start planning that 2021 holiday already! It will be just a matter of waiting for the holidays to come, pack your bags and enjoy the best Christmas present!

Remember that you've got some exclusive benefits waiting for you when booking your 2021 holiday directly on our web!
Return