Blog Hotel Palmanova
The best Christmas present: a holiday at Cas Saboners, Ca's Saboners Beach Aparthotel
The best Christmas present: a holiday at Cas Saboners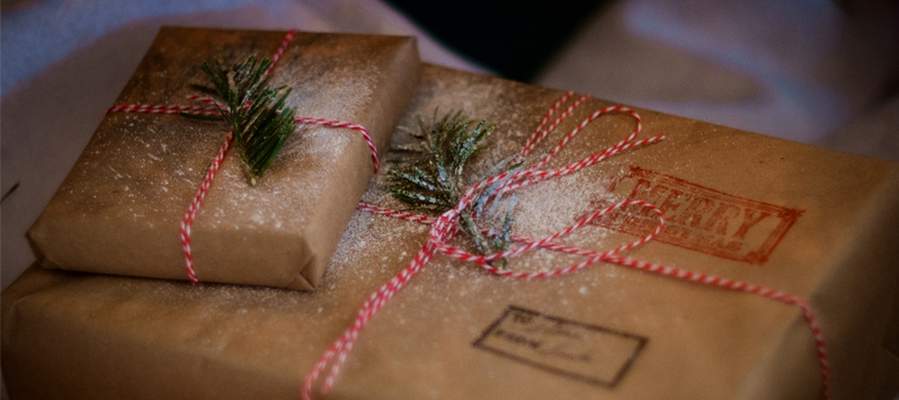 The holidays are just around the corner and we know you will find a way to surprise your loved ones. Even though there are many things you can give them (instead of material things) to make them happy, today we're here to give you a little piece of advice. Why don't you surprise your family with something they will never forget?


Give them a holiday at Cas Saboners! As you already know, at Cas Saboners we're all about family fun. We welcome families from all over the world every year to offer them an unforgettable vacation. At our aparthotel in Palmanova there's something to do for everyone. The kids will have a blast with the fun activities our team prepares, the grown-ups have their own set of activities too. And our facilities offer everything you may need to have a relaxing break from your busy lives. At the Cas Saboners restaurant breakfast and dinner is served every day in an attractive buffet format to please all tastes. Our large pool is the perfect spot to enjoy a relaxing afternoon, while the kids dive in & have some fun at the water park or the playground.


In addition to offering you superb facilities, a friendly service and lovely facilities, the apartments at Cas Saboners are fully equipped for you and your family to get as comfy as possible. You'll be close to one of Mallorca's most beautiful (and kids-friendly) beaches, Palmanova, adding some extra fun to your day! Palmanova and Magaluf are filled with restaurants, bars, cafés, shops and theme parks to make the most of your holiday.


Why don't you enjoy quality time with your family by spending your next holidays at Cas Saboners? We are certain that if you surprise them with this great news for Christmas, they will be thriving with joy! We're looking forward to having you back in 2020! We'll open on the 21st of February. See you then!

Return