Blog Hotel Palmanova
Best cafés in Palmanova, Ca's Saboners Beach Aparthotel
Best cafés in Palmanova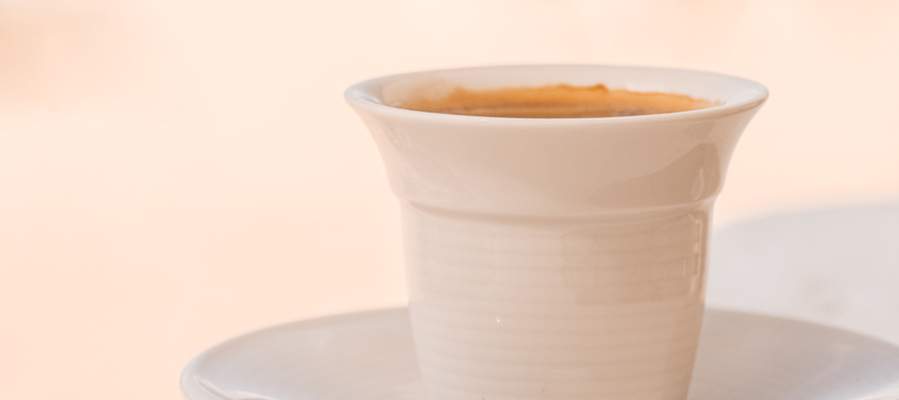 Are you visiting us soon here at Cas Saboners? As you already know we've got a half board option for you to have breakfast and dinner at our restaurant. Because food plays a very important role in the Cas Saboners holiday concept. We want you to have fun and to enjoy the experience from beginning to end. Because you deserve it and we want to give it to you!


But as you already know on our blog you can find much more than just info about Cas Saboners and what you'll find at our hotel. We're all about sharing good tips and interesting facts about the area surrounding us for you to make the most of your visit every time.


Today we're getting into the food concept to give you: The best cafés in Palmanova


Of course one of our top three cafés in Palmanova is Cappuccino. Right at Palmanova's seafront you'll be able to enjoy your cup of coffee or tea with some really nice views! Peaceful atmosphere and first-class breakfast, lunch and snacks.


Number two on our top three cafés in Palmanova is 'The Olive Tree'. Overlooking the beautiful Son Matias Beach they offer healthy food and drinks at all times. Freshly prepared by the team, a must-visit for anyone in the area of Palmanova. It's also a great event venue, in case you're looking for one!


Last but not least, our final pick for our top three cafés in Palmanova is 'Can Blanc'. Also right by the sea you'll find this cozy restaurant that serves breakfast, lunch, cocktails and dinner. Even though it's perfect for your morning coffee or for an afternoon tea, sunsets with a cocktail are also worth a visit!


As soon as we kick off the 2020 season we'll be happy to help you out at our front desk giving you directions to get to any of these lovely cafés in Palmanova!
Return