Blog Hotel Palmanova
The best beaches near Cas Saboners, Ca's Saboners Beach Aparthotel
The best beaches near Cas Saboners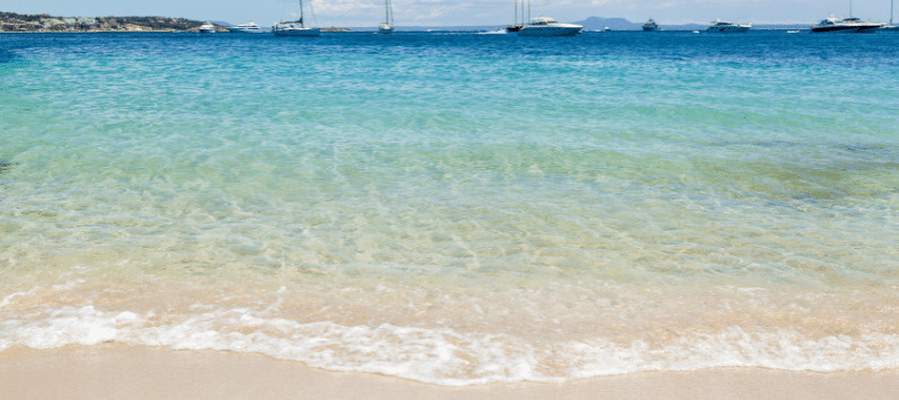 Are you ready to enjoy the beauty of this island? Get to know the dreamy beaches near Cas Saboners!


Many of these beaches can be reached by foot from the hotel, so you won't even need to rent a car to make the most of them.


Palmanova


One of our favourite beaches is only 8 minutes by foot from Cas Saboners. Palmanova beach is famous for its expansive stretch of white sand and the vibrant colour of its waters. There are also tons of activities to enjoy with the family, such as watersports, beach volleyball, diving and more. If you're after a more relaxed day, you can rent a sunbed and beach umbrella or sample some delicious dishes at one of the many restaurants.


Son Matias


If you're looking to stay a bit closer to our hotel, you'll love the beach of Son Matias, which is only a 4-minute walk away. If you ask us, there's no better beach for families, thanks to the sloping and shallow waters, as well as the many public playgrounds where adventure awaits.


Camp de Mar


Camp de Mar is the sort of beach where you can spend your entire day. Starting in the morning, take a dip in the warm sea, before building a sandcastle. For lunch, there's a great restaurant where you can enjoy a lunch with the fam.


El Mago


If you're in the mood for a slice of natural paradise, we recommend visiting the cove of El Mago. The landscape here is a mix of rocky outcrops, pine trees and beautiful blues. If you're visiting in summer make sure to get there early, as this beach is very popular with visitors from around the island.


Your summer holiday at Cas Saboners


The best part? When you arrive back at Cas Saboners from your beach day, you can continue to relax at our pool. Book your stay with us now!

Return