Blog Hotel Palmanova
The best beach restaurants in Mallorca, Ca's Saboners Beach Aparthotel
The best beach restaurants in Mallorca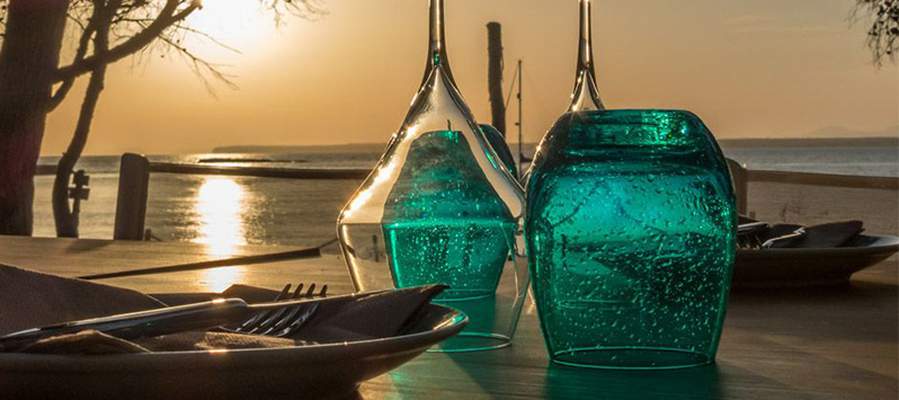 The good weather is here and brings tons of good news and happy times with it! If you're longing for that ultimate Med-experience to enjoy a meal with your toes in the sand, this post is for you. In Mallorca we have a long list of beach restaurants known as 'chiringuitos'. The concept is: good food, good views, good times. Who wouldn't want this? Well, we have decided to help you with out with some vacation planning on the island and tell you which are the best beach restaurants all over Mallorca.


The best beach restaurants in Mallorca


Of course we have to start by recommending one of our favorite beach restaurants that is just a few minutes from Cas Saboners. We are talking about 'Il Chiringo', a beachfront restaurant located a few meters away from our hotel where you can enjoy excellent gastronomy right in front of the sea. The owners of 'Il Chiringo' are Italian, so we recommend trying some of their pasta dishes and definitely have the tiramisu for dessert, just WOW! They also have a varied list of wines and cocktails to go with your your meal. (Psst, the cava sangria is one of the best in Mallorca).


Another beach bar near 'home' is 'Roxy's Beach Bar'. Despite the fact that Roxy can be seen more as a beach club, it still has that 'chiriniguito' vibe, as you can enjoy long summer meals with unparalleled views. It is located in Puerto Portals (about 10 minutes from Cas Saboners) and offers a varied menu accompanied by good cocktails and sangrías.


We move away from Cas Saboners a little to talk about two of our favorite beach restaurants on the island: Can Gavella and Ponderosa Beach. Both located in Playa de Muro (one of the longest beaches in Mallorca), they are the perfect place to enjoy a good paella with your feet sunk in the sand. If you decide to visit Ponderosa Beach you cannot leave without having tried their squid with orange and almond ali oli. Yum


Last but not least, we recommend a few more beach restaurants scattered throughout Mallorca: the beach restaurant in Cala Sa Nau, El Chiringuito Beach House, S'Ona Beach, Embat Beach and 5 Illes.

Return