Blog Hotel Palmanova
5 things you should know about the closest beaches to Cas Saboners, Ca's Saboners Beach Aparthotel
5 things you should know about the closest beaches to Cas Saboners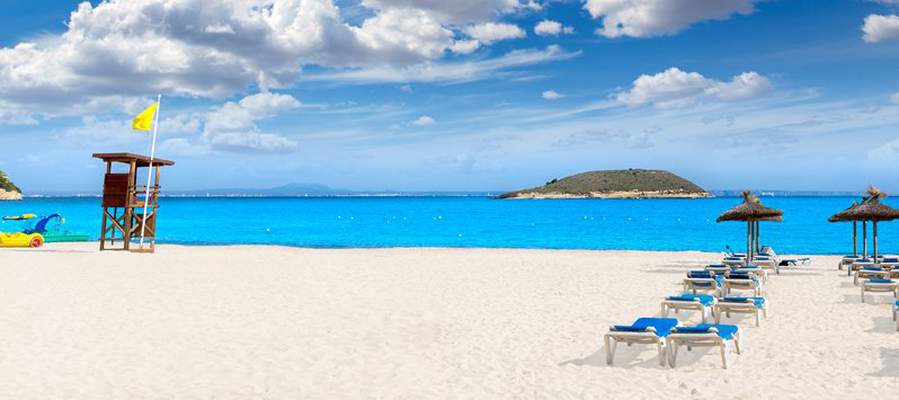 It's time to think positive! Your 2021 holidays are just around the corner and we couldn't be more excited about it! You have probably read some of our blog posts, Facebook and Instagram posts and tons of TripAdvisor reviews about Ca's Saboners and the main thing is: we're the place to spend your family-holiday at!


And if you're visiting Ca's Saboners next season, you probably already know that we are surrounded by beautiful long beaches that give you a whole new level of Summer-feeling! On one of our previous blog posts we told you all about what beaches to visit when staying with us, but today we would like to tell you five things you should know about the closest beaches to our aparthotel in Mallorca.


1. The beaches around here have freshwater showers. We all know that the salty sea-water is itchy. If it bothers us, imagine how it bothers our kids! This is why the beaches in the area are equipped with freshwater showers. Many beaches provide showers, but they not always are freshwater showers, which makes the uncomfortable feeling stay with us for some hours. Don't worry about it next to Ca's Saboners, as you will be able to take off most of the sea-water and sand right after diving into the ocean!


2. The beaches around here are truly designed for families with kids. You will see that many of these beaches have kids' playgrounds right behind them, between the sand and the road. This is perfect for parents, as kids sometimes need some time off the sun or the water and they can easily play for a while before going back!


3. The kids-feeling takes over all the Palmanova en Magaluf beaches, as during the season you'll find large platforms with water slides on it. Even though we are not talking about a complete water park, the fact that you will find water slides on public beaches for your kids to use for free sure is a big plus when it comes down to spending a day on the beach, right?


4. The fun is not only assured for kids on the beaches near Ca's Saboners. At every beach in the area you'll find pedal boats for rent. These can be super fun, as the whole family fits on one of them! Normally it's pedal boats including a water slide, which is just a big piece of fun for the kids and grown-ups looking for some water-fun!


5. Don't worry about sun-burning or carrying much stuff with you. The beaches around here always have sun beds and umbrellas for you to rent. Just come to the beach, bring your towels and enjoy sunbathing and diving into the crystal clear water. Easy-peasy!

Return