Blog Hotel Palmanova
5 things you didn't know about Mallorca, Ca's Saboners Beach Aparthotel
5 things you didn't know about Mallorca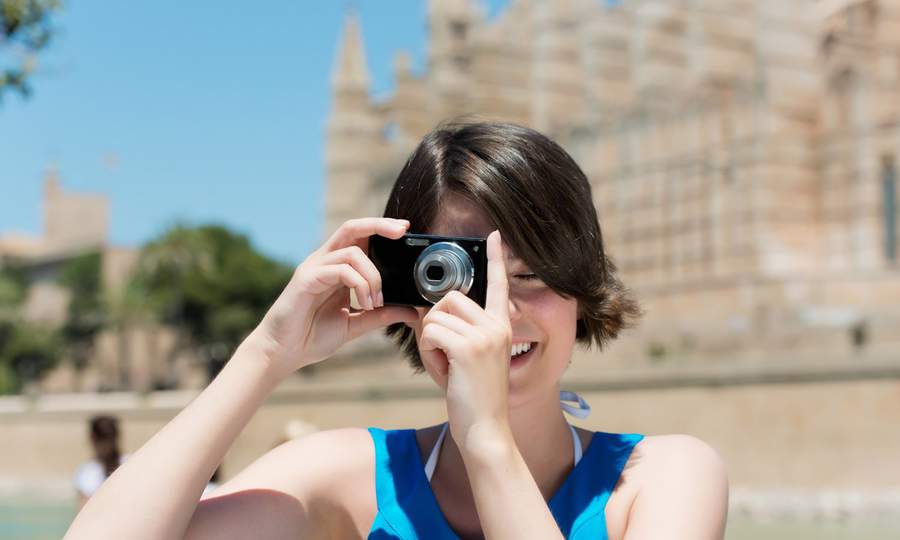 Every time we book a holiday we check out the hotel we're going to, the weather, maybe a little bit of what we can do once we're there and that's kind of it. So today, as you're visiting us soon (and we are super looking forward to it!) we will do some homework for you by telling you 5 things you didn't know about Mallorca.


1. Mallorca has a population of 869.000, but during the summer season it goes all the way up to about 1.300.000.


2. There are two official languages spoken in Mallorca: Spanish and 'Majorcan'. 'Mallorquín' is a local variant of Catalán, which can change a little bit according to the location. Both, Spanish and Majorcan, are equally important, but locals are more used to speaking and teaching their children 'Majorcan'.


3. There are 262 beaches on Mallorca. A rare combination of beautiful coves and long sand beaches makes Mallorca unique in many ways. Over 40 of the beaches on the island are designated as 'blue flag', which assures not just water quality, but also the provision of bathroom facilities, lifeguards and tourism services.


4. There are 300 days of sunshine a year in Mallorca. It is crazy to think that of a total of 365 days, 300 are actually sunny days on the island, but that's exactly right. Even though the temperatures drop in Winter, the sun never really leaves the island, as it shows up even after pouring rain and stormy afternoons. We can always relay on the sun to shine on Mallorca!


5. Spain's only circular castle is located in Mallorca. The Bellver Castle, perched on top of a wooded hill watching over Palma's bay, is unusual in being one of only a few circular castles in Europe and the only one in Spain.


We could add some other things you might not know about Mallorca, like the fact that tennis pro Rafa Nadal was born and raised in Mallorca or that the island has one of the world's largest underground lakes that goes by 'Cuevas del Drach', but we will leave this for you to discover when visiting Mallorca this year!

Return