Blog Hotel Palmanova
3 tips to work from home, Ca's Saboners Beach Aparthotel
3 tips to work from home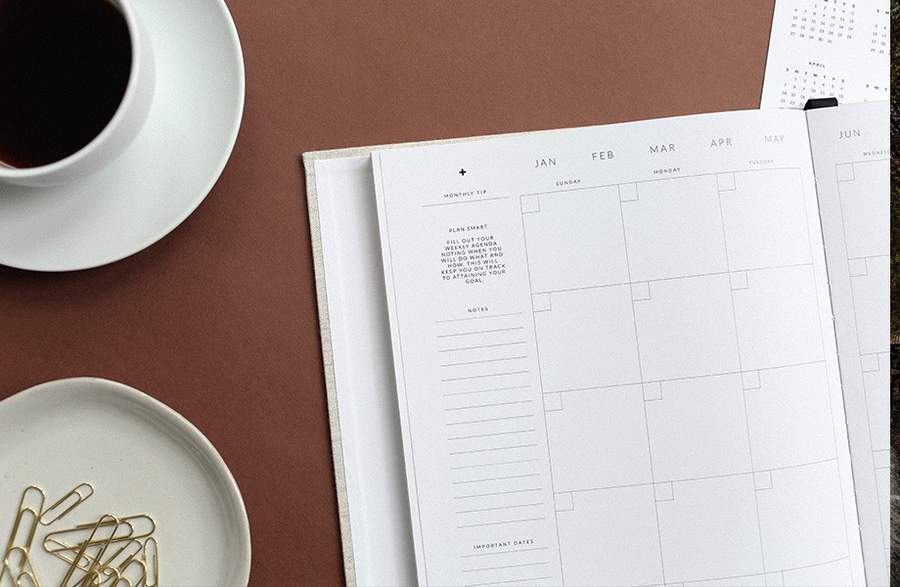 We're staying at home. And so are you & everyone we know, to be honest. And it's been hard; we won't say it hasn't been difficult. But it has also been exciting. Why? We're discovering tons of things we didn't know about ourselves, about our partners, family, co-workers and more.


We want you to take this as an opportunity to understand your needs better, to decide on what type of lifestyle you want to live and to be more empathic.


After that little wisdom, we wanted to go down to business and help out everyone who's working from home. If you are, these 3 tips will come in handy.


1. Have a schedule. Maintaining regular hours will help you stay focused and be productive. If you are going to make working from home an everyday commitment, then set specific business or work hours. Make sure you also enforce a hard limit at the end of the day in order to distance yourself from work, so you don't work nonstop.

2. Create your ideal workspace. Do not work out of bed today, on the sofa tomorrow and in the dining room tomorrow. Try to set up your working space and maintain it. It doesn't matter where, it just matters that it can be a nice space for you to sit down and focus. Work it!

3. Take short breaks. Last, but not least and even though you're on a work Schedule, you need to breathe every once in a while. Take short breaks: make yourself a tea, drink some water, get up and walk around the house or department. Short breaks are a must!



We hope these tips can help you to stress less & work in a good environment and get things done! Stay strong, stay healthy & see you soon!
Return