Blog Hotel Palmanova
3 tips to take care of your skin during your Summer holiday, Ca's Saboners Beach Aparthotel
3 tips to take care of your skin during your Summer holiday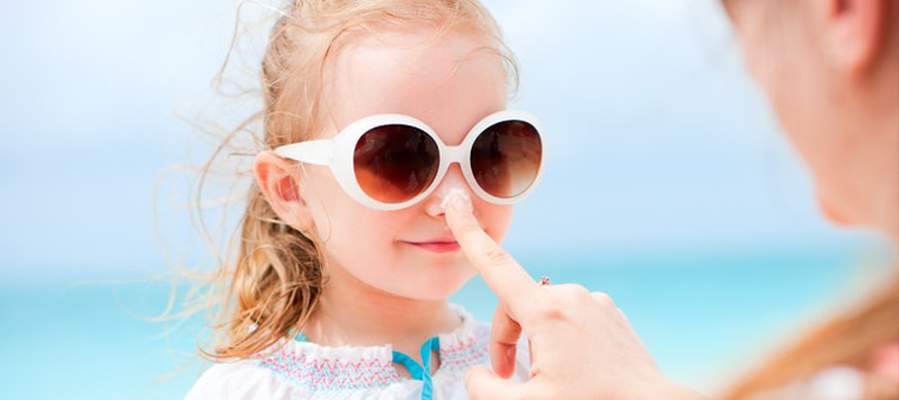 Being on holiday is just the best. We love holidays. And if you're spending your holidays in Mallorca, even better! Because that means: beach, sun and FUN. .


Mallorca is a beautiful Mediterranean island where you'll find something for everyone. And at Aparthotel Cas Saboners we're specialized in welcoming families with children and keeping the whole fam happy every day! So if you're thinking about heading our way, we will be more than happy to have you! But once you're here you'll realized that you'll spend practically the whole day under the Majorcan sun . In the pool, playing games or by the beach: the sun won't go away. And as much as we LOVE the Summer-feeling, we also want you to be careful..


So today we would like to give you three tips to take care of your skin during your summer holidays..


1. Putting on sunscreen is a must . But we'll give you some extra advice: you also need to choose it right. Remember that there is relatively little difference in the degree of protection offered by SPFs higher than 50. And if you don't know how long your sunscreen protects you, here's a trick: Think about how quickly you burn on a sunny day. Multiply that number in minutes by the sun protection factor (SPF) of the sunscreen you're considering. The result will tell you the maximum amount of time the sunscreen will keep you protected..


2. Another great tip to keeping your skin protected this Summer is moisturizing it. Even though your skin won't feel dry, you should keep it hydrated as much as you can. Don't forget that you can always rely on aloe vera in case you get a sunburn!.


3. Last, but not least, drink lots of water! Drinking water benefits how well your body functions and ultimately affects how your skin looks and feels. Sip water through out the day!.


With these three tips you should be perfectly fine when it comes down to skin care. Of course, you can always ask your dermatologist for more specific advice!
Return