Blog Hotel Palmanova
3 cocktails you have to try at Cas Saboners, Ca's Saboners Beach Aparthotel
3 cocktails you have to try at Cas Saboners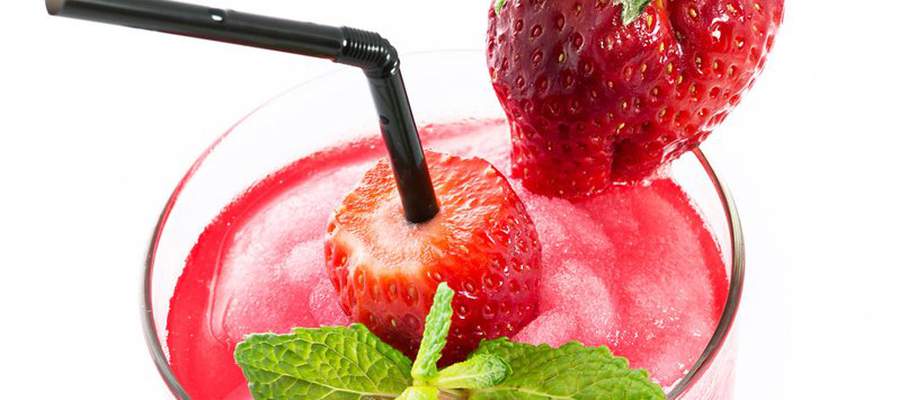 Your holiday has begun! And nothing says holidays like being by the pool, sunglasses on, with a classic cocktail in your hand! Because it's always cocktail o'clock when you're on holiday! Mallorca is at its hottest in the months of July and August, sometimes even until the end of September, so we often find ourselves always with an icy cold drink in our hands.


So which one do we choose? All of our cocktails here at our pool bar are very tasty! We can however recommend 3 of our favourite cocktails at Ca's Saboners..


Firstly, is our good ol' Mojito. The most refreshing summer cocktail to cool you down on those hot and humid days. Made from a light rum such as Bacardi, mixed with 7up/sprite, fresh lime, brown sugar and fresh mint. Sounds just ideal, doesn't it? .


Secondly, is one of our favourites, our classic strawberry daiquiri A delicious mix of dark rum, sugar and and lemon/line juice blended with frozen strawberry's. This is a good one to choose if you fancy something a little sweeter as the strawberry's add a lot of extra sweetness to the flavour! Nowhere beats our strawberry daiquiri's, made freshly by our bartender. .


And last but not least, is our Ca's Saboners Special cocktail, which is a must try whilst you're here as it's our number one favourite! Made from Malibu, melon liqueur, blue curacao and fresh lime juice. Taste's like you could be in the Caribbean, but with cocktails, sunshine and beaches like the ones we have here, who needs the Caribbean! .


So relax and enjoy, you deserve it! Time to forget all your worries and enjoy the sunshine and the refreshing summer drinks. Make sure you stay hydrated with water as well throughout the day. .


You can also enjoy a cocktail in the evening on our terraces, while the suns setting, or whilst watching our live entertainment that we have in the evenings.
Return